Drowning is the third most prolific cause of unintentional death worldwide prematurely ending 236,000 lives every year. Having attended the World Drowning Prevention Conference in Durban 2018 and the World Safety Conference in Adelaide 2022, it is clear that climate change presents a new set of challenges, no matter how established the lifesaving network. At Red Rescue we exist to support the UK and International lifesaving industries with innovative products and intuitive designs that answer many of the problems faced by professionals.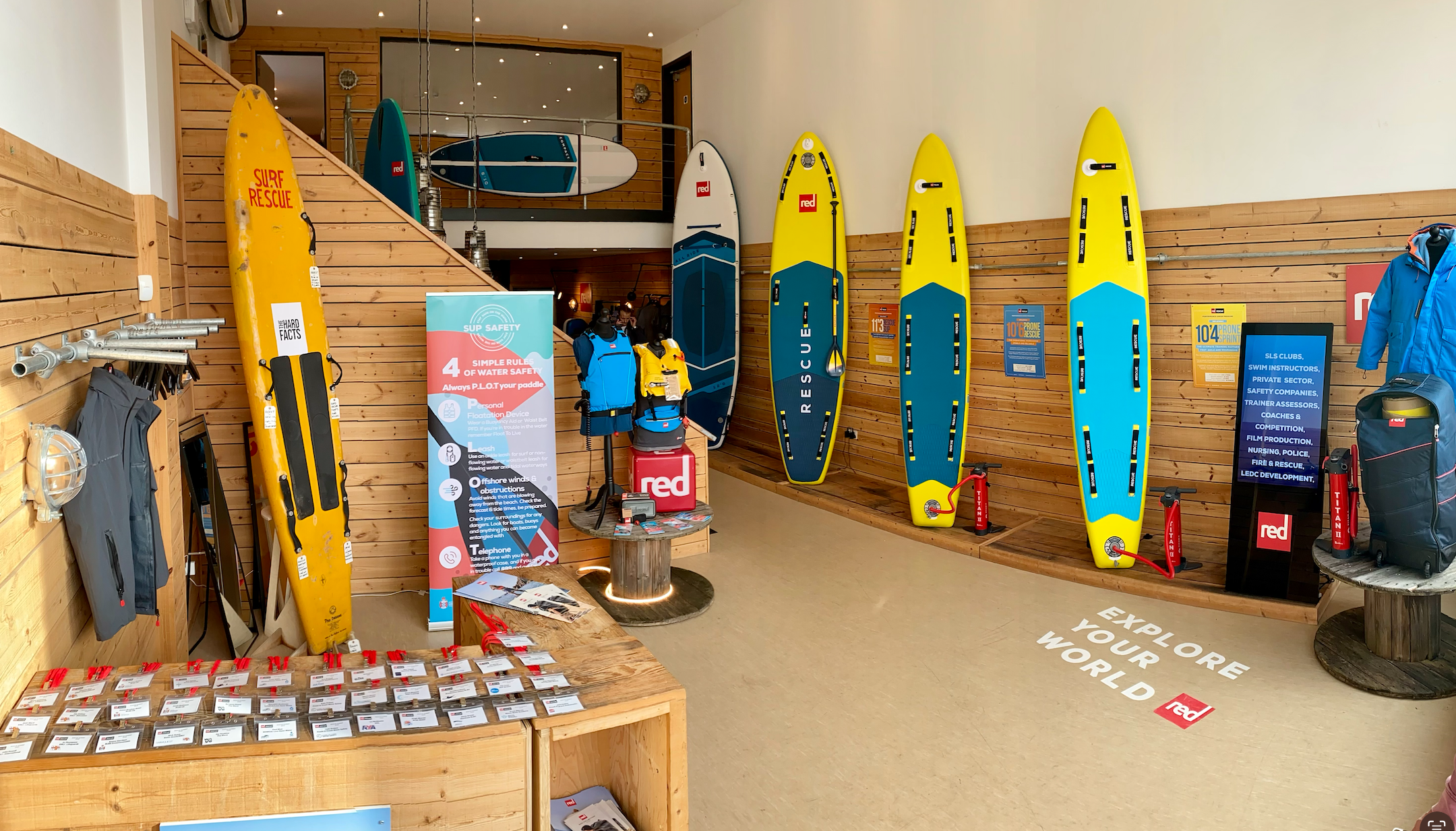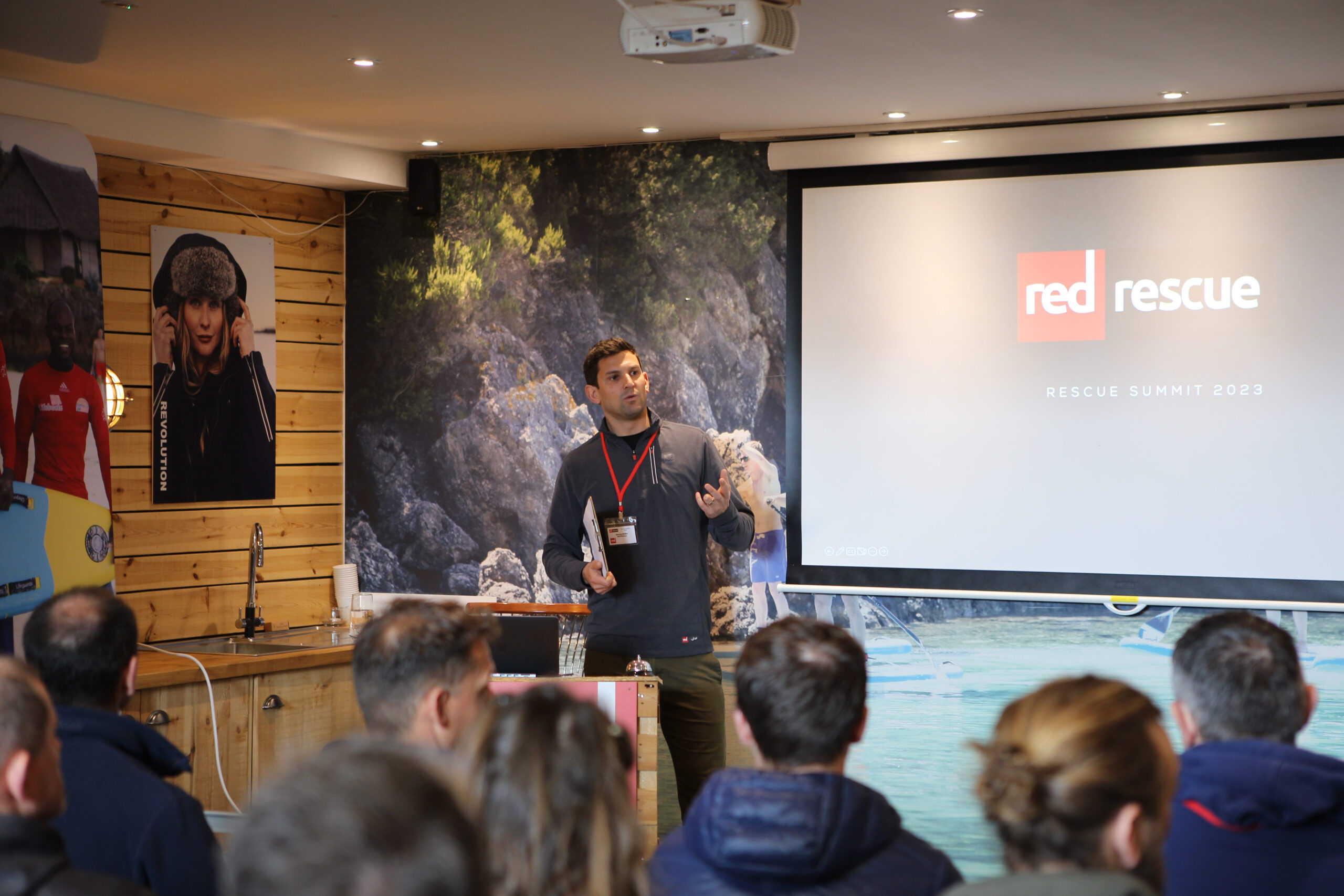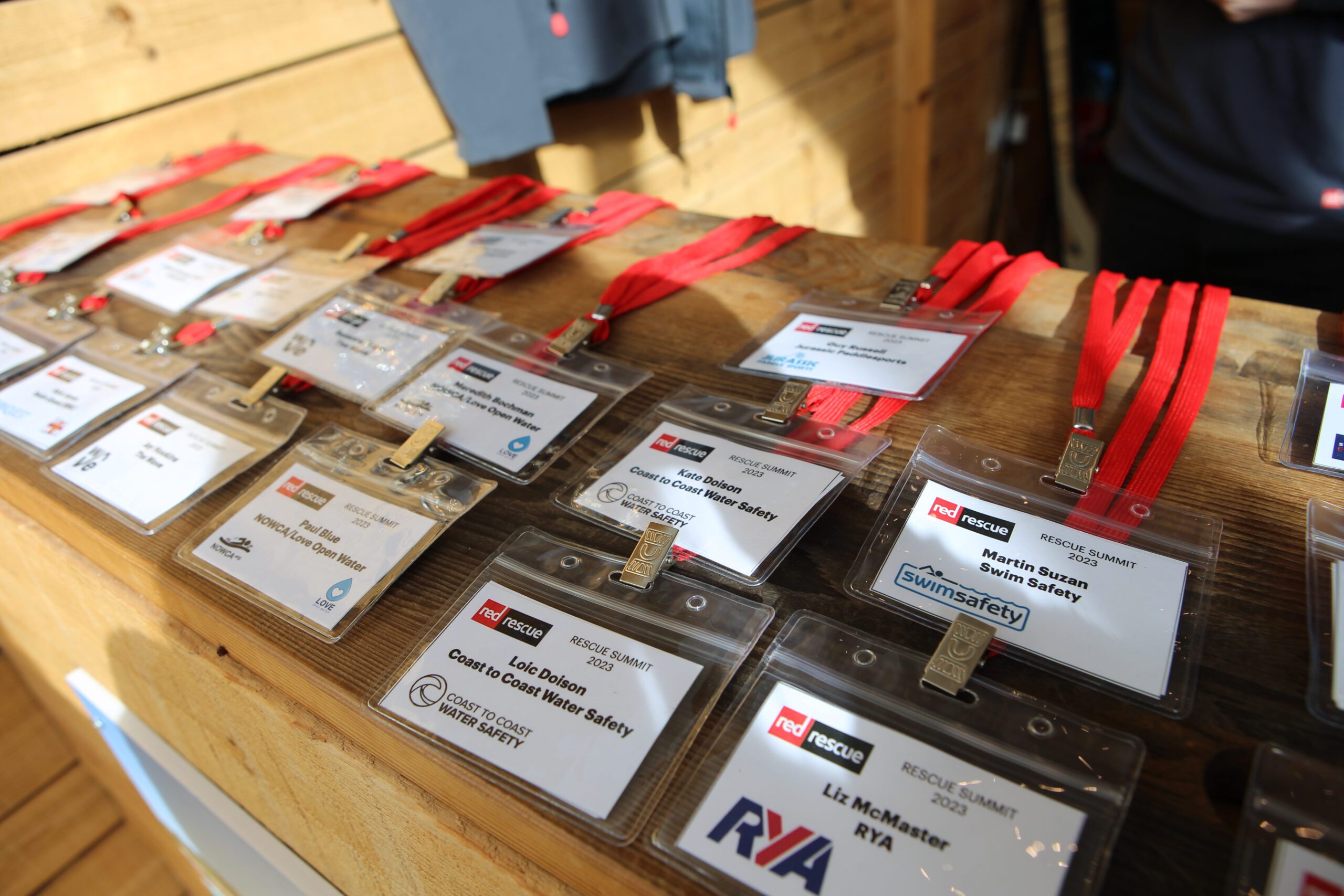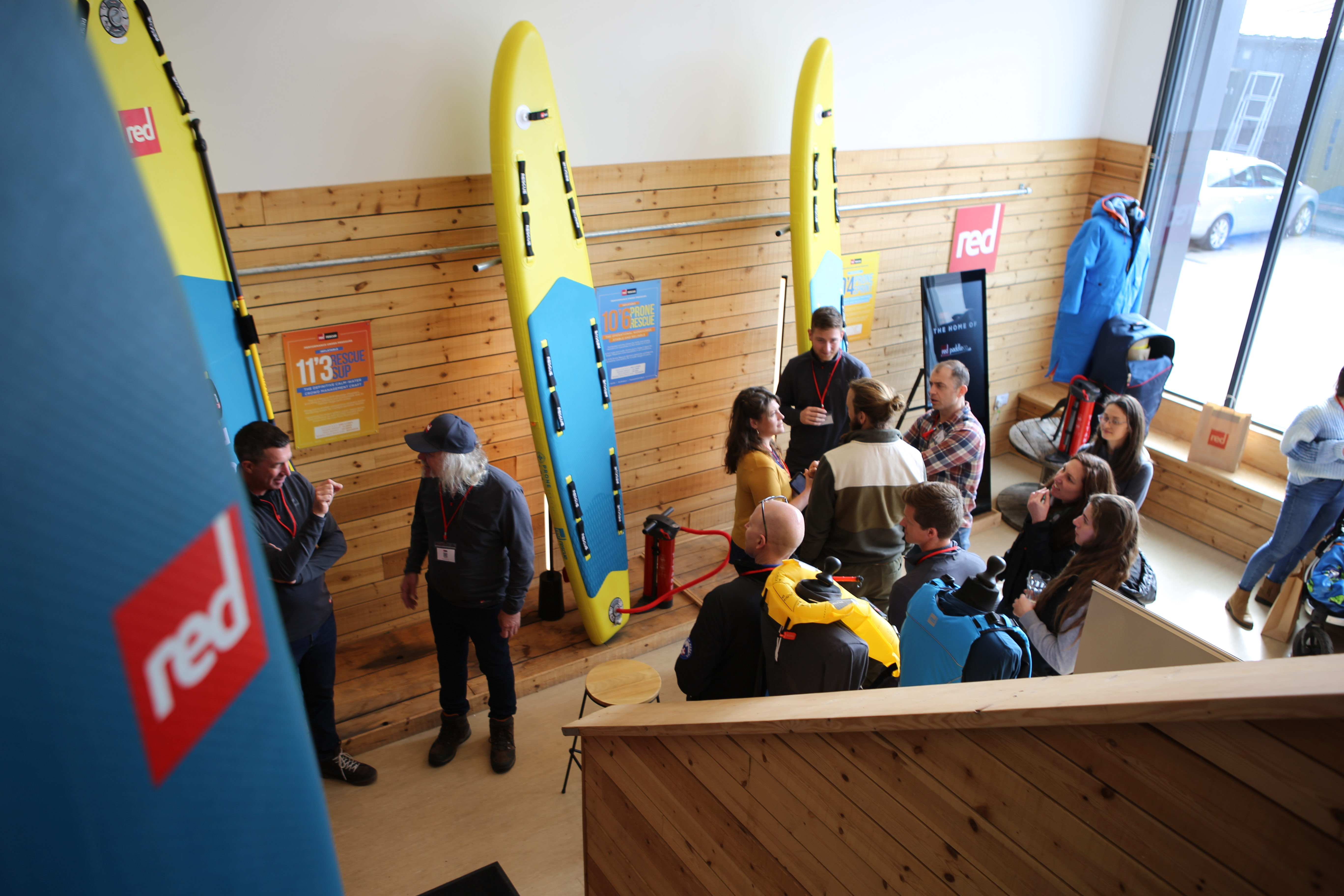 The day signified the launch of our new 11.3 Inflatable Rescue SUP. We ran a Q & A with our Lead Rescue Designer, Lewis Durant and the room was full of questions around our innovative drop-stitch technology and the design process behind our new board. It was great to dig into that in-depth: exposing the detail on why and how an inflatable board can outperform a traditional hard board and how a Red inflatable is built for longevity, durability and safety at its core.
Our innovative new 11.3 inflatable Rescue SUP comes at a time where the public popularity of SUP has exploded with the number of new lifeguards confident as SUP paddlers is growing rapidly. Centres and lifesaving providers are seeing the benefits of a SUP for on-water safety cover and starting to opt for this craft over other traditional options. We heard an example on the day from Scott Warren of Water Skills Academy where he tested a SUP against a motorised vessel on a 750m lake, when taking into account launching times, he was quickest on scene to a rescue scenario anywhere on the lake when using the SUP. Our Rescue SUP is optimised for Rescue and patrol and is purpose built to excel in a range of rescue scenarios, whereas a commercial SUP is solely geared up for user paddling experience.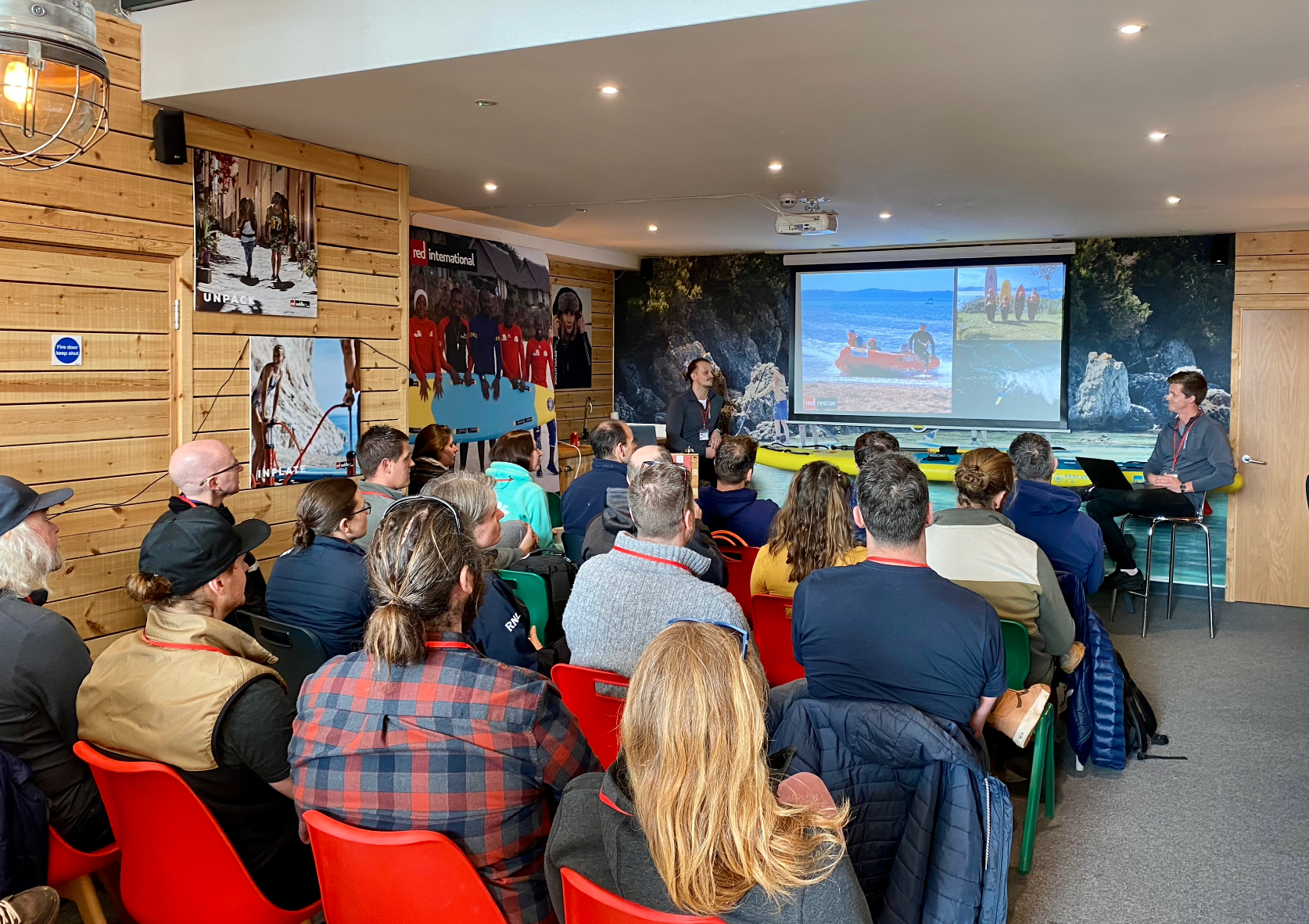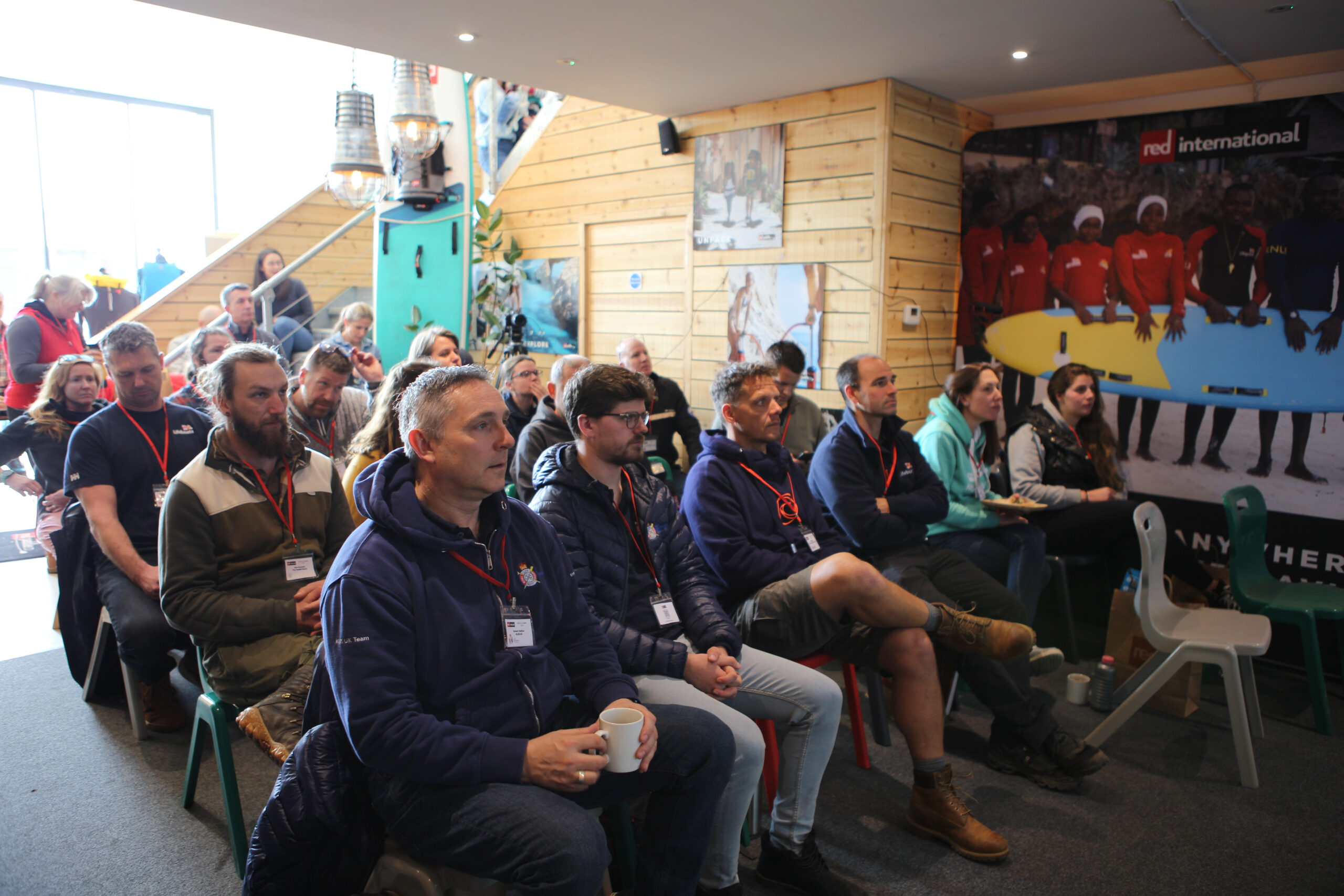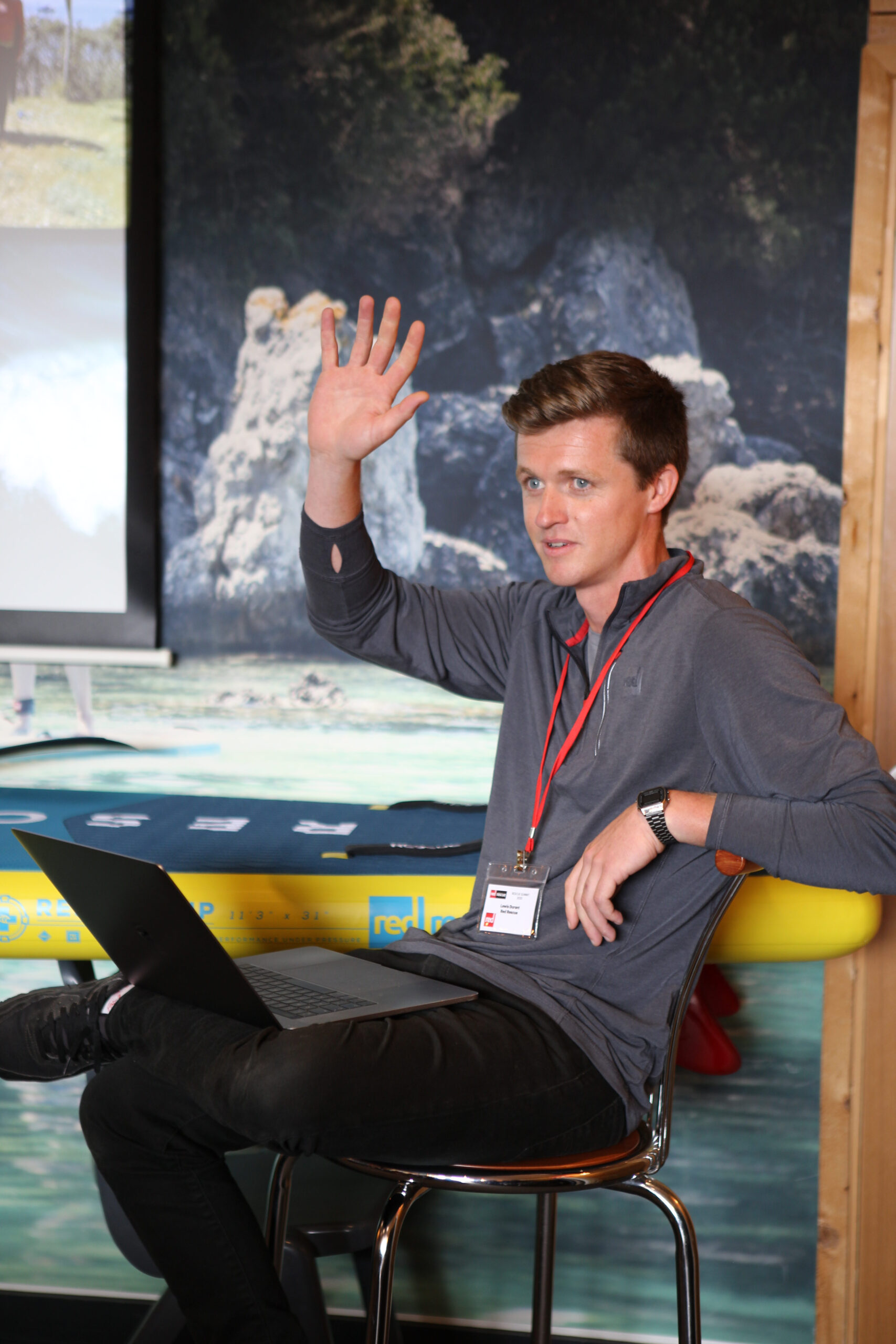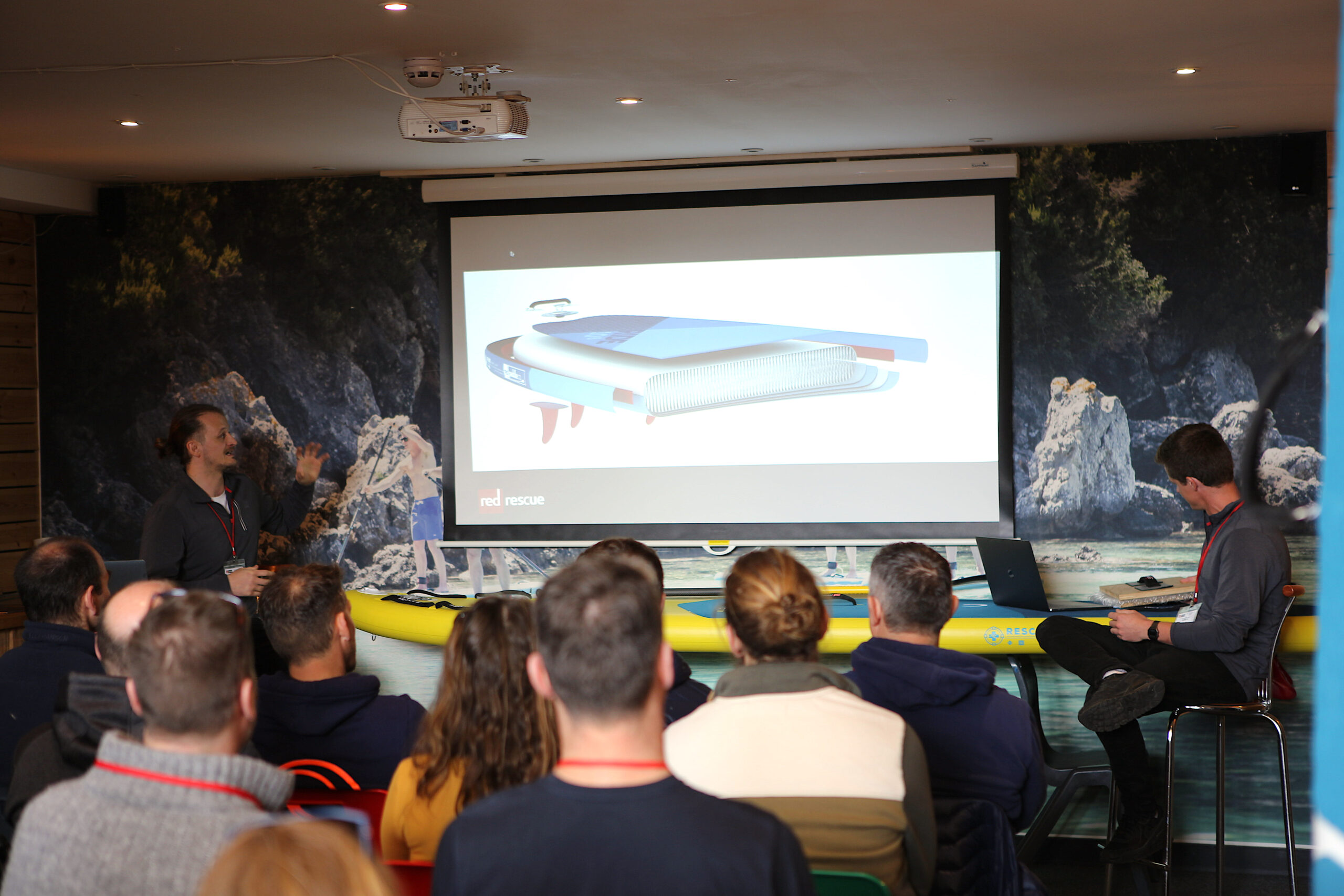 Jamie Radmore, the Qualifications and Award Manager at the Royal lifesaving Society UK was also on hand to present the benefits of using SUPs as a rescue craft. He shined a light on the many positives that a SUP can bring to a rescue fleet provision. Looking at the increased visibility of the lifesaver/for the lifesaver and communication/awareness benefits that brings. He also highlighted how the manoeuvrability and versatility of an inflatable rescue SUP lends itself to effective rescues and crowd management. He also underlined the necessity for mixed fleets to cover all scenarios and conditions and that training for effective deployment is mission critical. This sparked a good discussion on lifesaving qualifications using SUPs and it sounds like there is a great appetite within the industry to expand in this new area.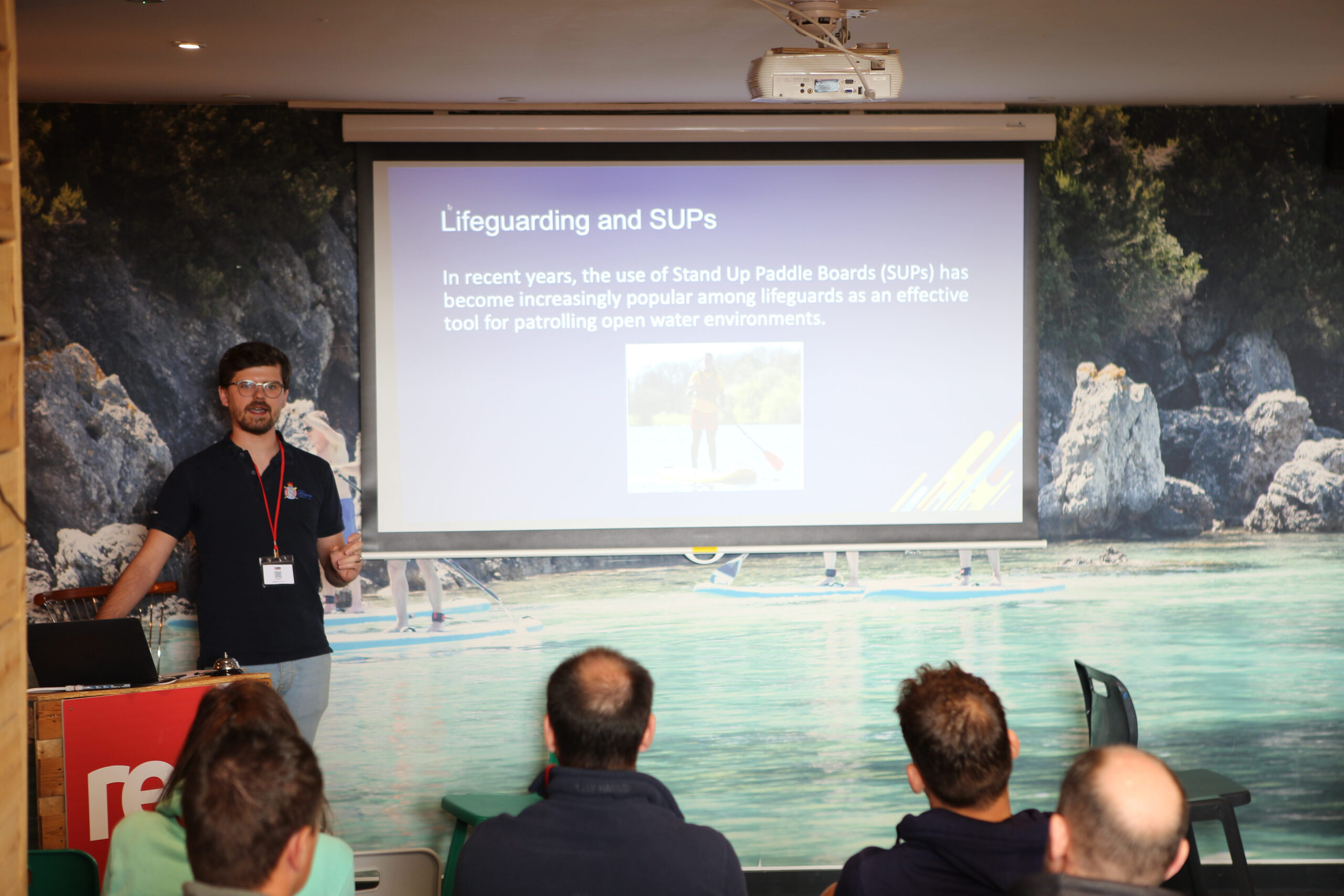 It was also a pleasure to also welcome Gemma May, the Advocacy Manager for the RNLI International Team. It was inspiring to hear about their global efforts to reduce the catastrophic drowning figures we face. A call to action around World Drowning Prevention Day on 25th July was a big take away and we encourage everyone to take part in any way they can. Get in touch if you want more information on how you can get involved and we can connect you with Gemma and her team.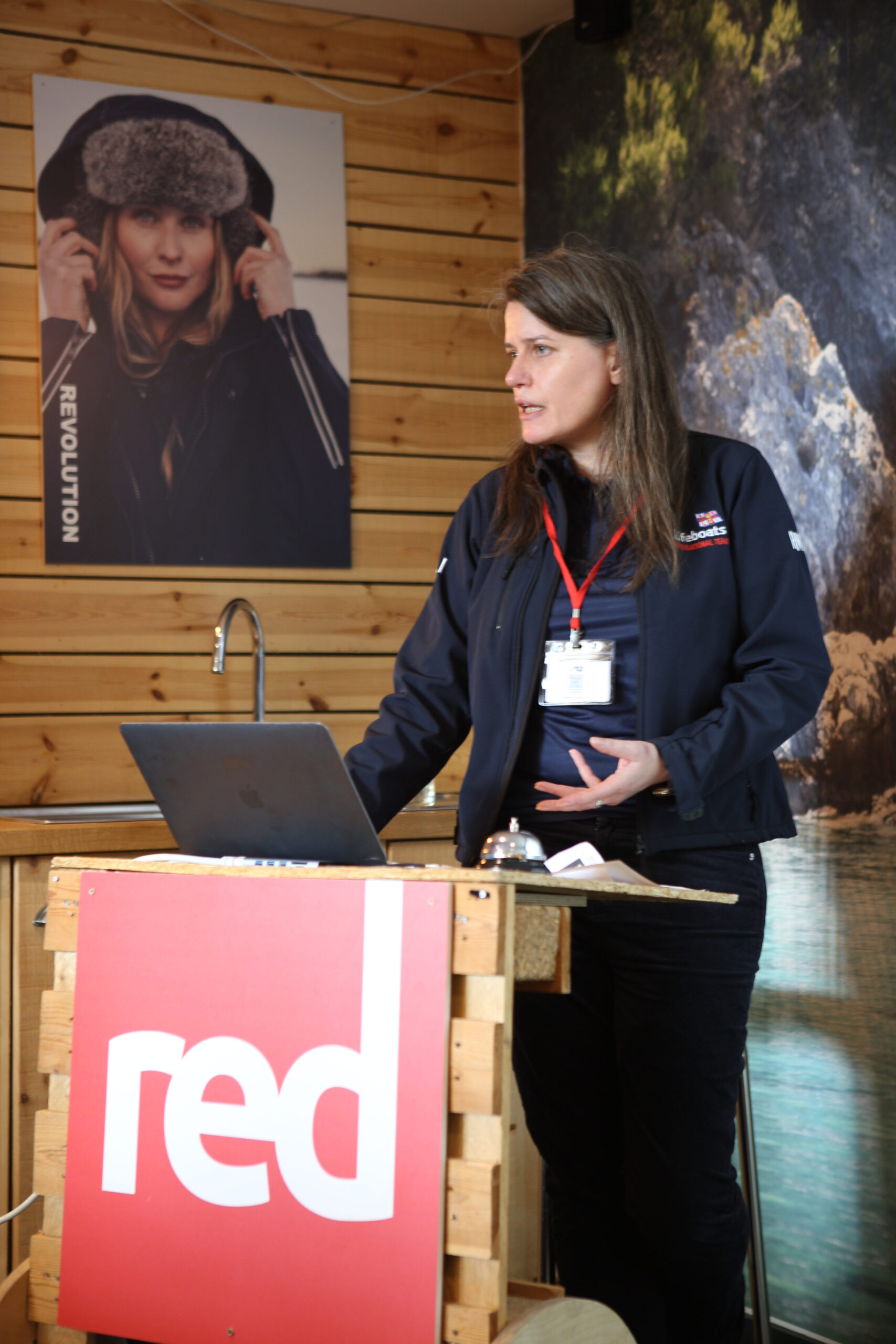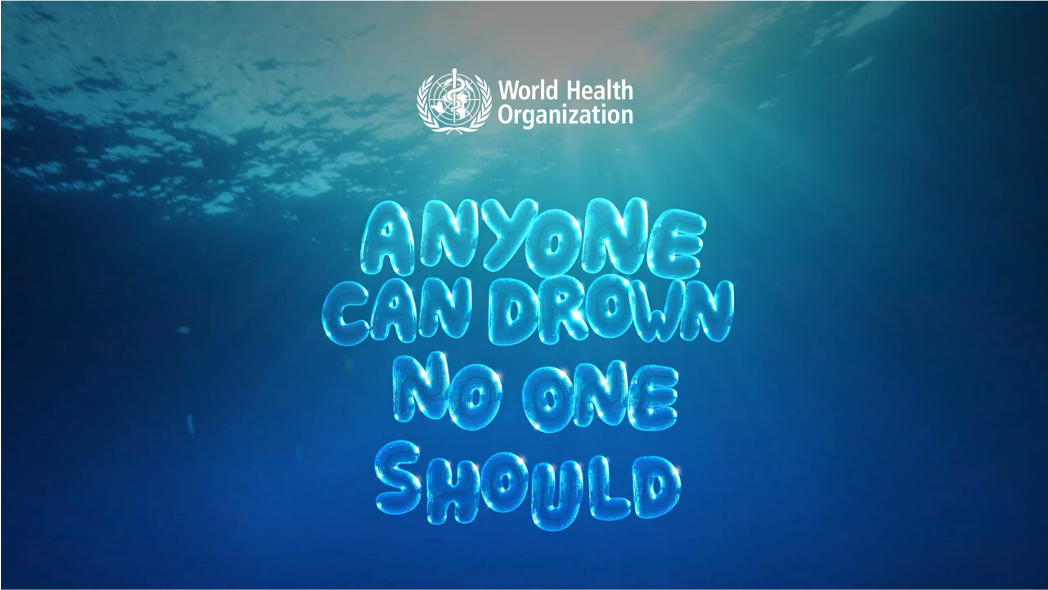 The day was wrapped up by, Red's Founder and CEO John Hibbard took the opportunity to discuss the hot topic of SUP Safety. This centered around our 'P.L.O.T your Paddle' safety message, a resource which we have offered out as an open file for any organisation to use if they would like and there were many in the room that took this away to use as a SUP safety conversation starter within their spheres of influence.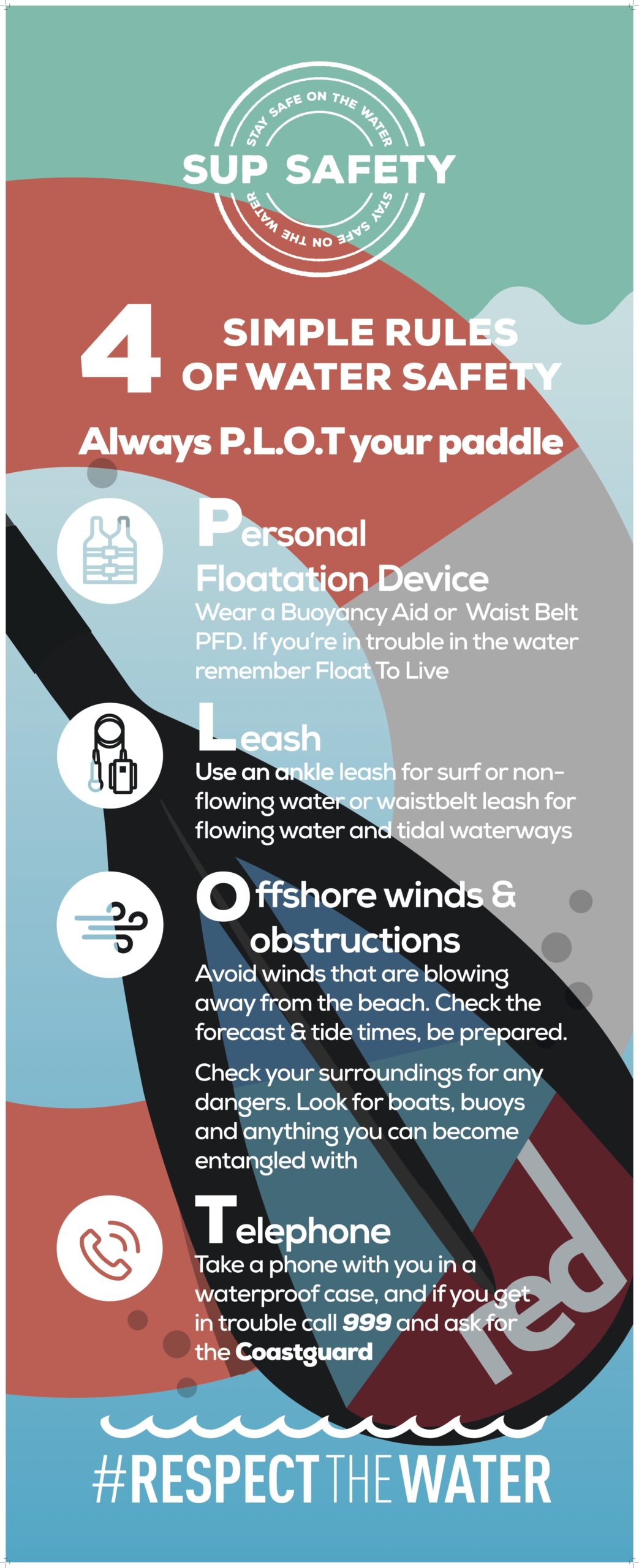 There were many great connections made and plans began to emerge for collaborations over the coming seasons. With everyone safely heading home and our demo fleet booked out for future testing, at Red Rescue we are excited to see where this takes us. Thank you to everyone who attended and we look forward to working more closely with you in the future.
If you wish to know more about what was discussed or want to find out about demoing our fleet of rescue boards, get in touch today.