Performance Under Pressure
Welcome to the home of the Inflatable Rescue Board. The safest, most durable and portable rescue boards on the planet. Built in partnership with some of the world's leading authorities in surf lifesaving, our inflatable rescue board has been designed to enable increased safety and training for lifesaving teams across the globe. Drowning globally kills 320,000 people every year: that is one person every 100 seconds but with our range of high-performance inflatable rescue boards we aim to help you put a stop to that.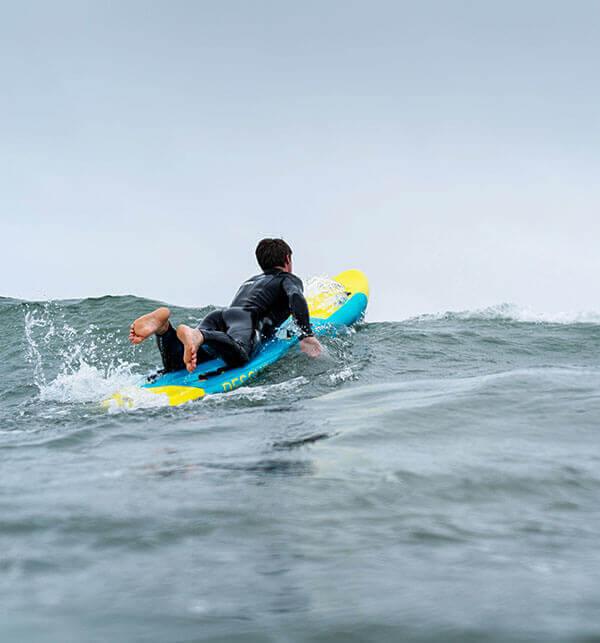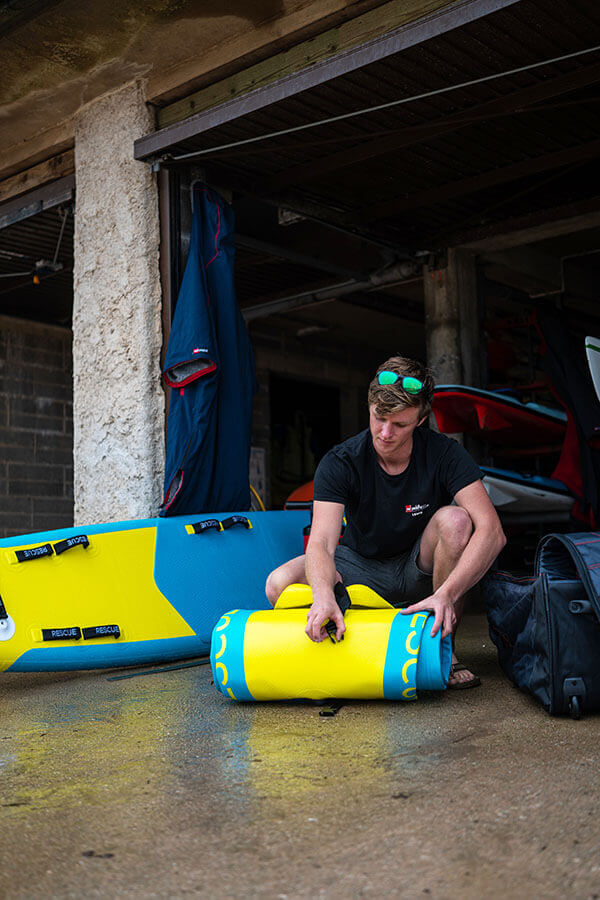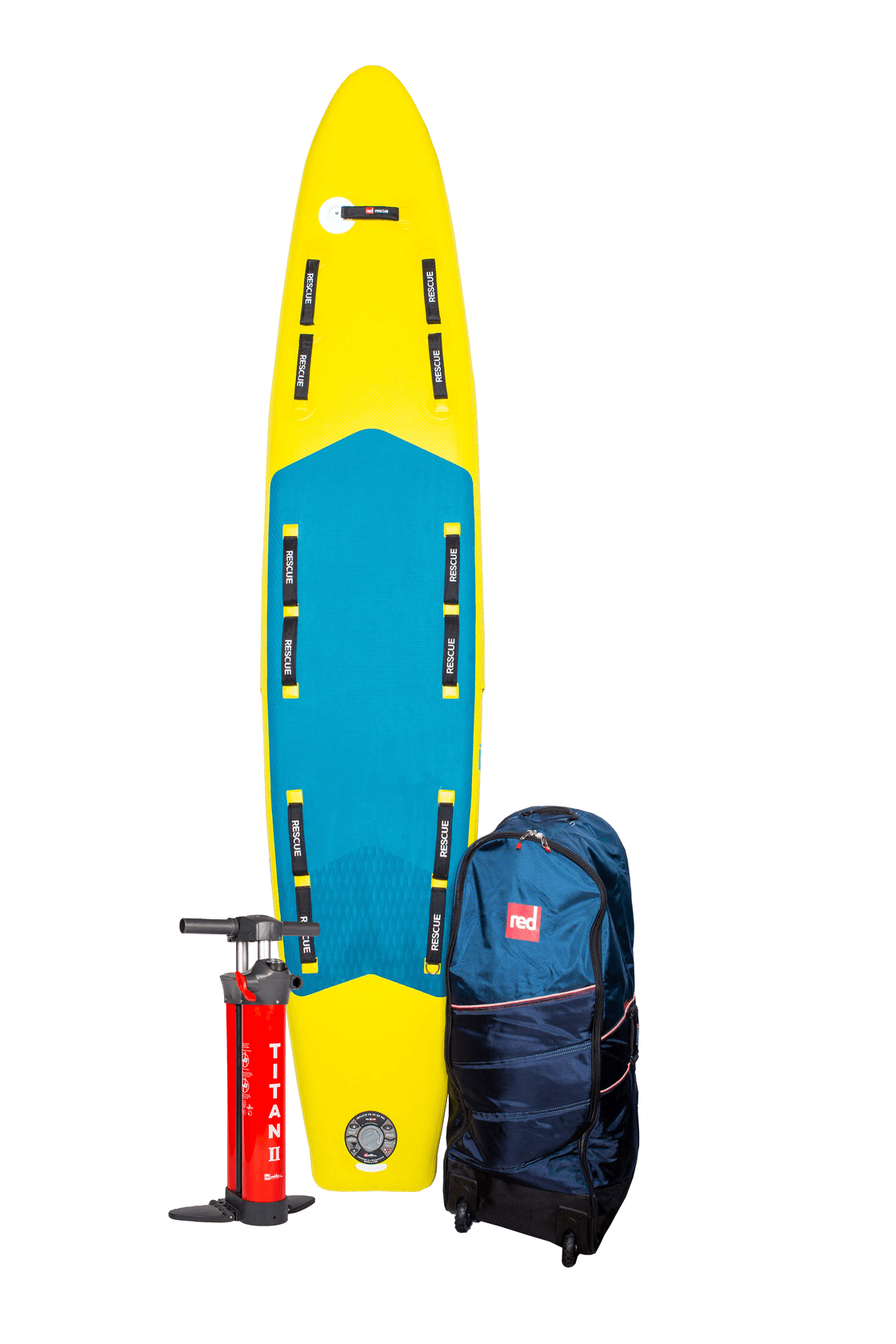 The Ultimate Inflatable Rescue Range
Say hello to our Inflatable Rescue Boards. Designed to deliver the perfect balance between high-end lifesaving performance and practical usability.
There's literally nothing quite like a Red Rescue Inflatable board.
Our Prone range and our Rescue SUP utilises industry leading, patented technology, ensuring that they always deliver unrivalled stiffness and performance on the water. When you're done, simply deflate and pack them away, saving space in your board store and making it easier to travel, train and compete.
They don't ding like hard boards, meaning you can increase the operational time of your kit and your lifeguards. Allowing your lifeguards to focus on what they do best.
They are safer than hard boards for both your lifesavers and other water users especially in crowded surf or when entering/exiting the water.
Jo Thompson
"As the board performs so well on flat water, it is a great fit for our inland sites. I was sceptical about an inflatable rescue board's ability to handle even small surf conditions at the beach. However, when I took the board onto the sea I was nicely surprised about the difference that the rocker stiffening system had to the stability and handling of the board. Red Paddle have a great reputation for developing quality products and Red Rescue can now be included in this too."
4 years at RLSS UK + 14 Years of SLS Experience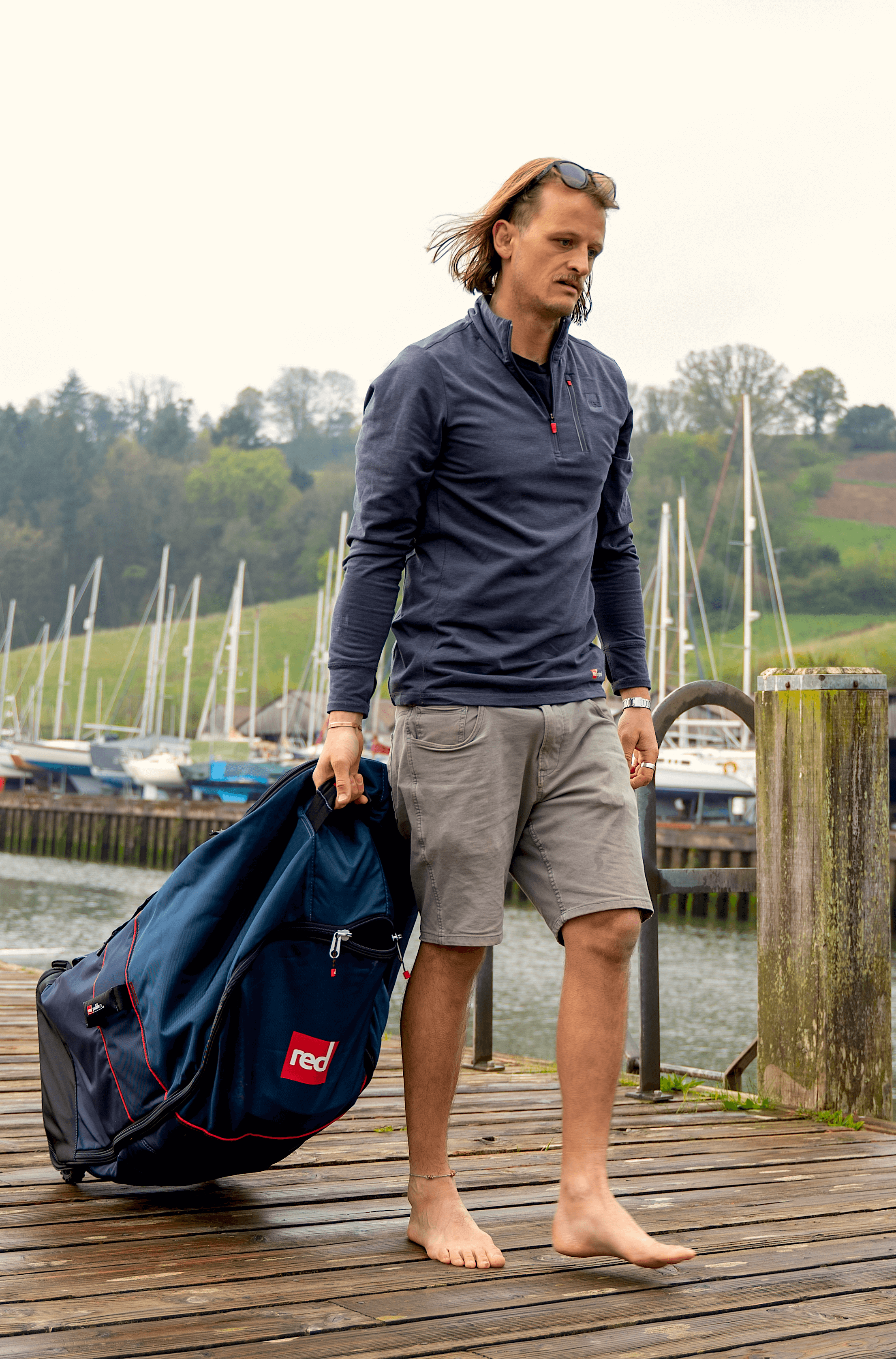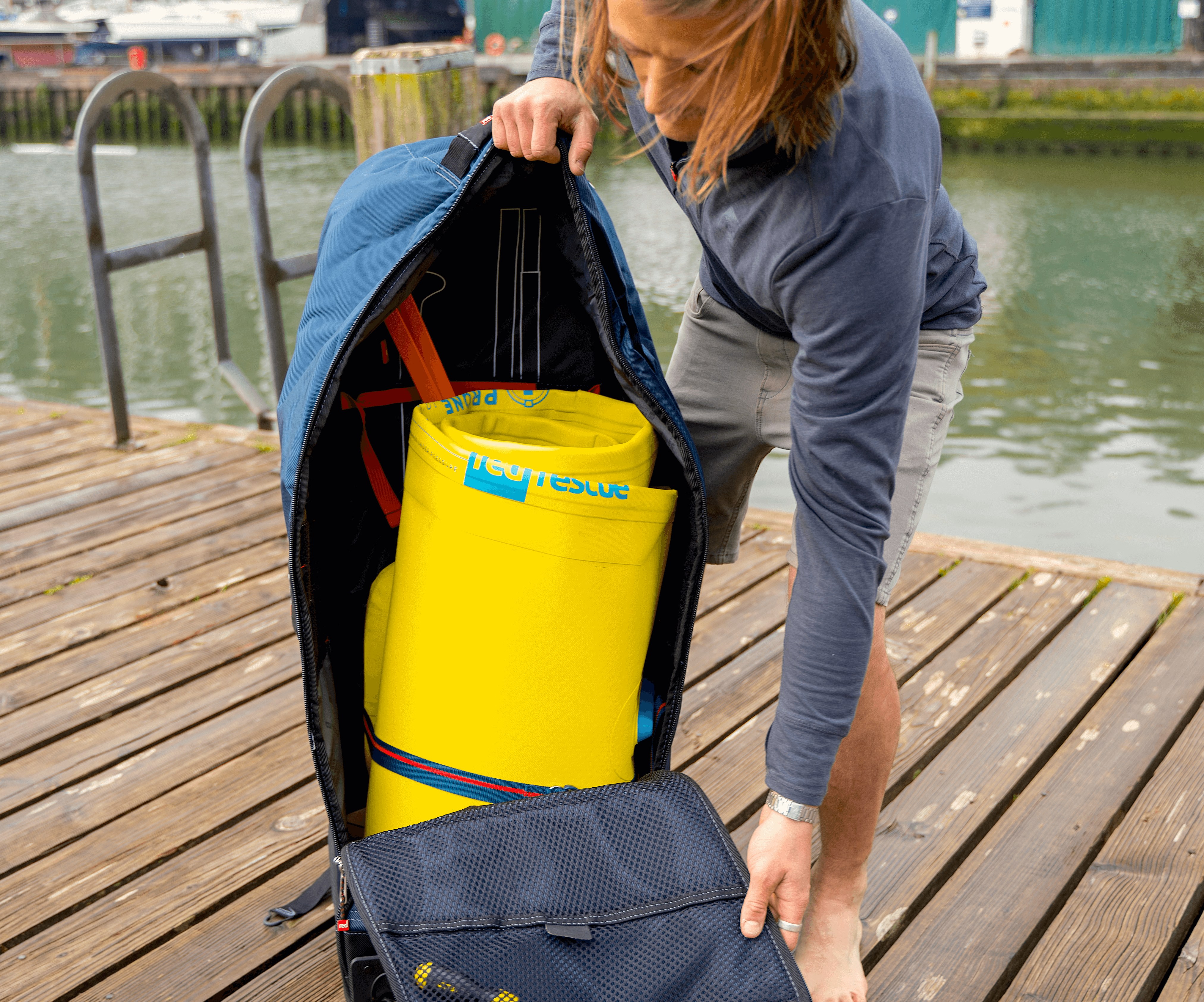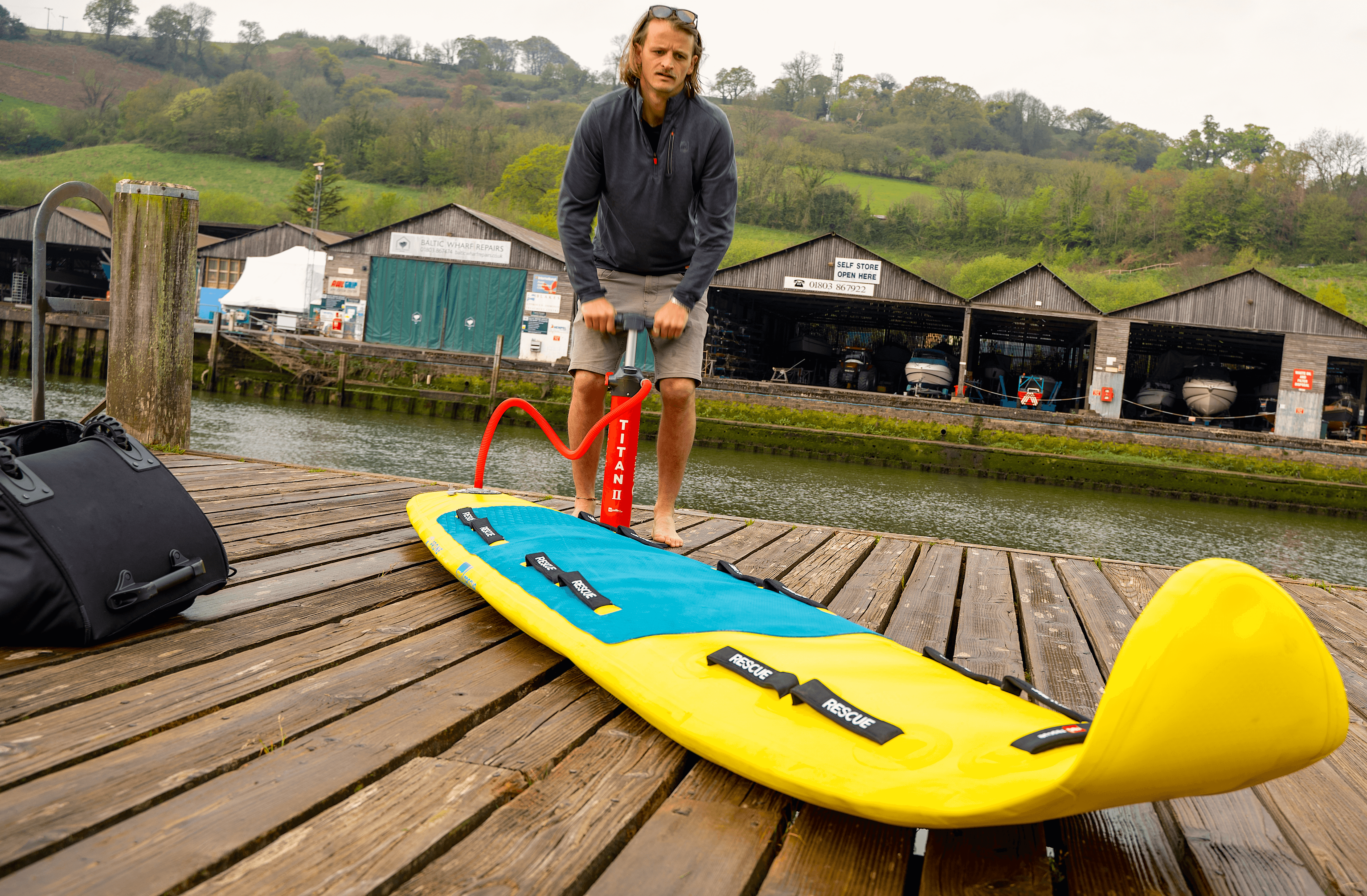 Scale Up Your Fleet, Downsize your Storage
Red Rescue inflatable boards deliver an authentic experience and performance without compromise.
1) Our patented innovations and industry leading technologies offer unrivalled stiffness and ultimate control. Built in our private production facility.
2) Inflatable boards are perfect for crowded surf environments, clubs with limited space and those needing to travel with their rescue kit.
3) We offer a 12 month warranty and have a range of demo boards available to try.
4) Why not book a call to arrange a virtual meeting in our international showroom to see the products in detail.
5) Get your questions answered. Contact us for more information, user guides and sales advice.
A few of the great organisations we are proud to work with
A few of the great organisations we are proud to work with
A few of our partner organisations