Performance Under Pressure
Welcome to the home of the Inflatable Rescue Board. The safest, most durable and portable rescue boards on the planet. Built in partnership with some of the world's leading authorities in surf lifesaving, our inflatable rescue board has been designed to enable increased safety and training for lifesaving teams across the globe. Drowning globally kills 320,000 people every year: that is one person every 100 seconds but with our range of high-performance inflatable rescue boards we aim to help you put a stop to that.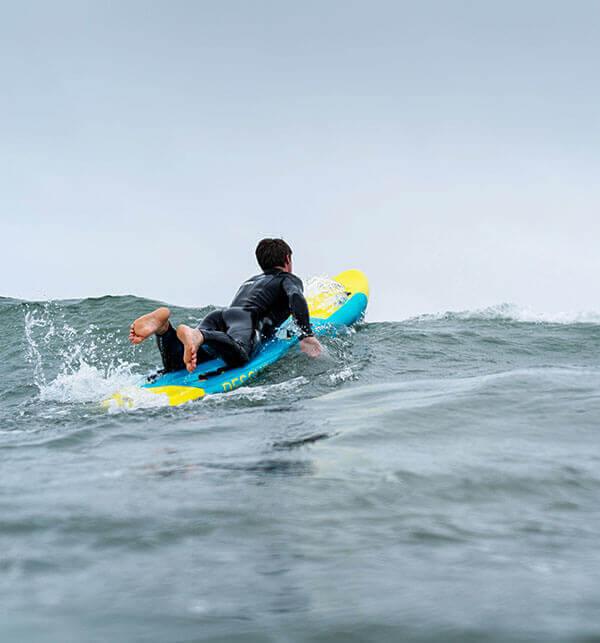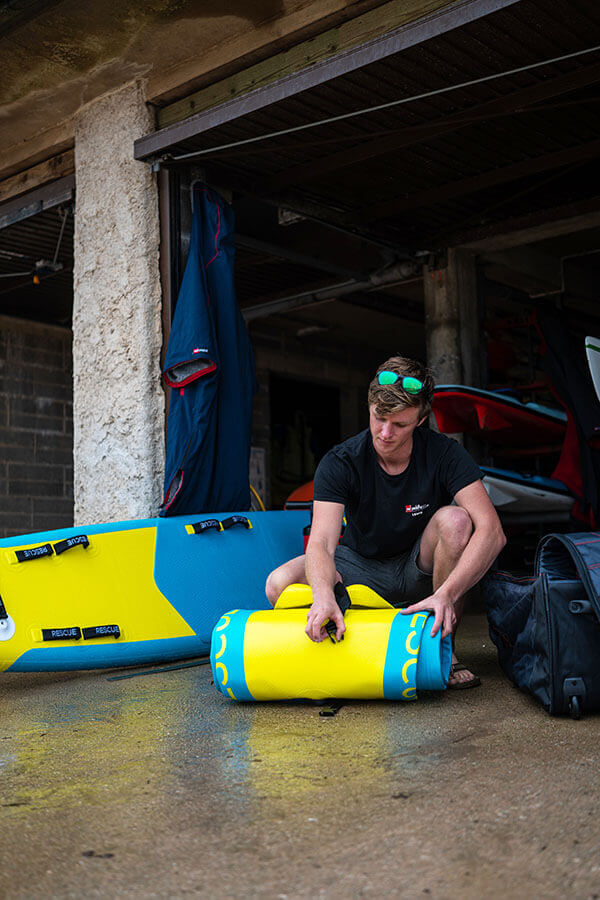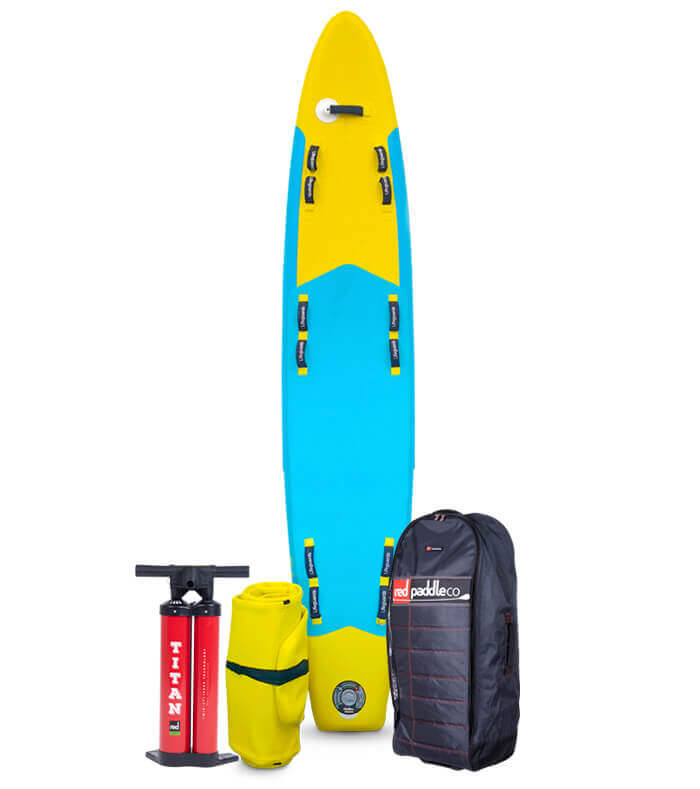 The Ultimate Prone Rescue Board
Say hello to the 10'4″ Inflatable Prone Red Rescue Board. Designed to deliver the perfect balance between high-end lifesaving performance and practical usability.
Developed in partnership with the RNLI International Team, this board sets a new precedent in lifesaving accessibility and transportability. Using Red Paddle Co's patented technologies to overcome the maintenance, transport and storage issues that come with traditional prone rescue boards, this board was designed by lifeguards, to deliver performance under pressure.
Jo Thompson
"As the board performs so well on flat water, it could be a great fit for our inland sites. I was sceptical about an inflatable rescue board's ability to handle even small surf conditions at the beach. However, when I took the board onto the sea I was nicely surprised about the difference that the rocker stiffening system had to the stability and handling of the board. Red Paddle have a great reputation for developing quality products and Red Rescue can now be included in this too."
4 years at RLSS UK + 12 Years of SLS Experience
About Us
Red Rescue was born in 2017, when the RNLI International Team came to Red Paddle Co with a problem. Their aim to reduce the catastrophic Global Drowning figures, by increasing accessibility to lifeguard training & equipment in LEDC's like Bangladesh and Tanzania, had hit a road block so to speak. The traditional hard rescue boards used in surf environments were too expensive and impractical to transport to remote regions. This limited the drowning preventions that they could deliver in these critical areas. They needed kit that could easily be taken with them, stand the test of time and of course: offer performance without compromise.
With the goal of making an inflatable rescue board which met the impeccably high standards of both Red and the RNLI: we set about making a prone board, which not only matched a hard board's performance – but bettered it. Headed up by Lewis Durant (an ex-professional Beach Lifeguard of 6 years), our in-house Tec Air design team began the innovative and methodical process of bringing over a decade of Red expertise to the Lifesaving Industry. After two years of R&D alongside RNLI Lifeguards, the 10'4″ Inflatable Prone Board was born and our journey had truly begun. Using industry leading inflatable technology and only the finest materials, we are driven by the guiding principle of giving our Lifesavers unparalleled Performance Under Pressure
The Red International Group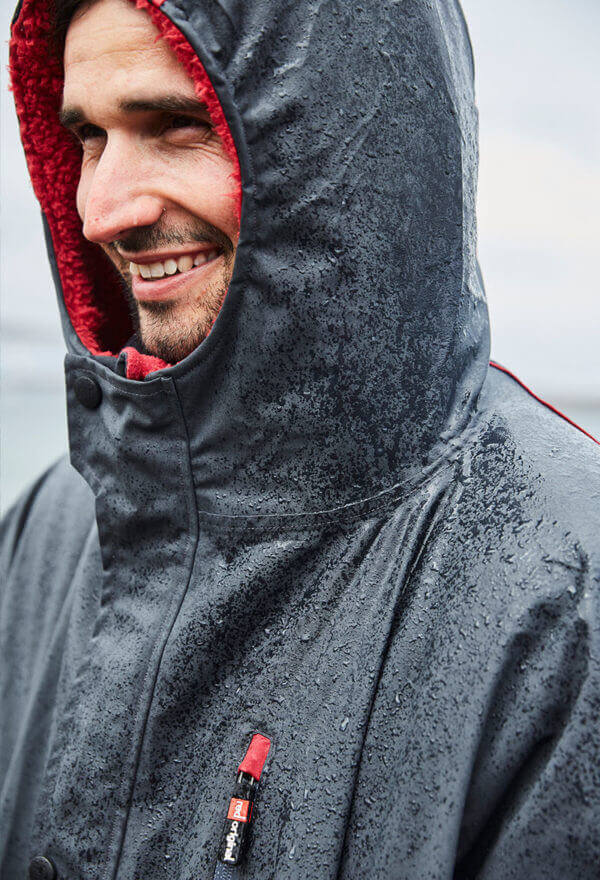 A few of the great organisations we are proud to work with
A few of the great organisations we are proud to work with
A few of our partner organisations