Accessories & Gear
Lifesavers aren't always in the water. At Red, we have an epic range of tried and tested gear and accessories to improve your experience off the water as well as on it.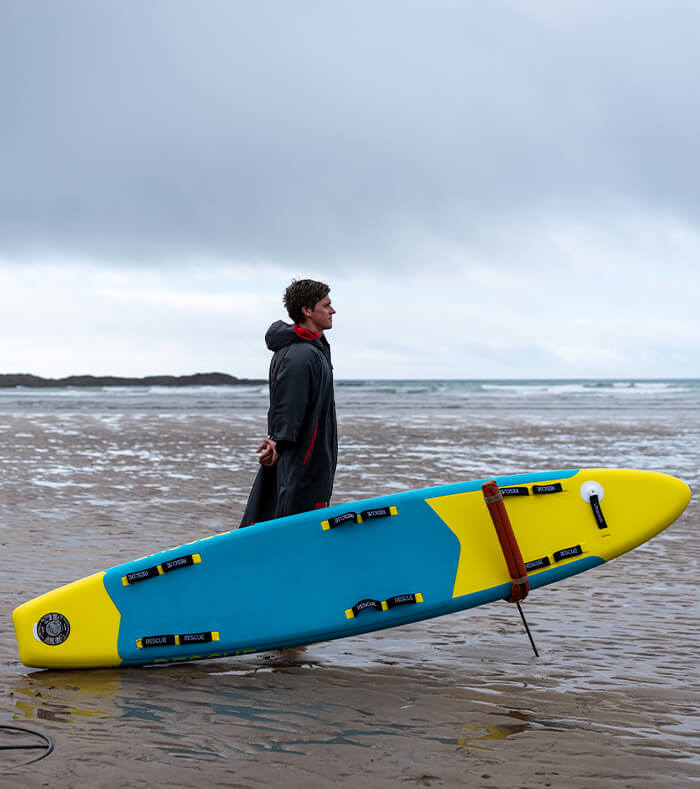 We've Got You Covered
Lifesavers aren't always in the water. At Red, we have an epic range of tried and tested gear and accessories to improve your experience off the water as well as on it. If you are looking for high quality, outdoor accessories for you or your Lifesaving service, then look no further than Red Original.
Just as you would expect from Red, performance, style and user-centric design is at the forefront of the range. We have highlighted below some of the products we feel will be most suited to you, but visit the Red Equipment Website for the full range.
Board Accessories
If you want to capture content from your training or your lifesaving and need to attach an action sports camera to your board, then look no further than our Red Original Board Camera Mount – Its high-quality metal construction and 360 adjustable head make it a great addition to your Red Rescue fleet
Unlike with a traditional hard-board, when training in surf you may want to use a leash to increase safety and confidence. Grab a 10ft Surf Leash from Red Paddle Co to keep you and you and your lifesavers securely attached to your board.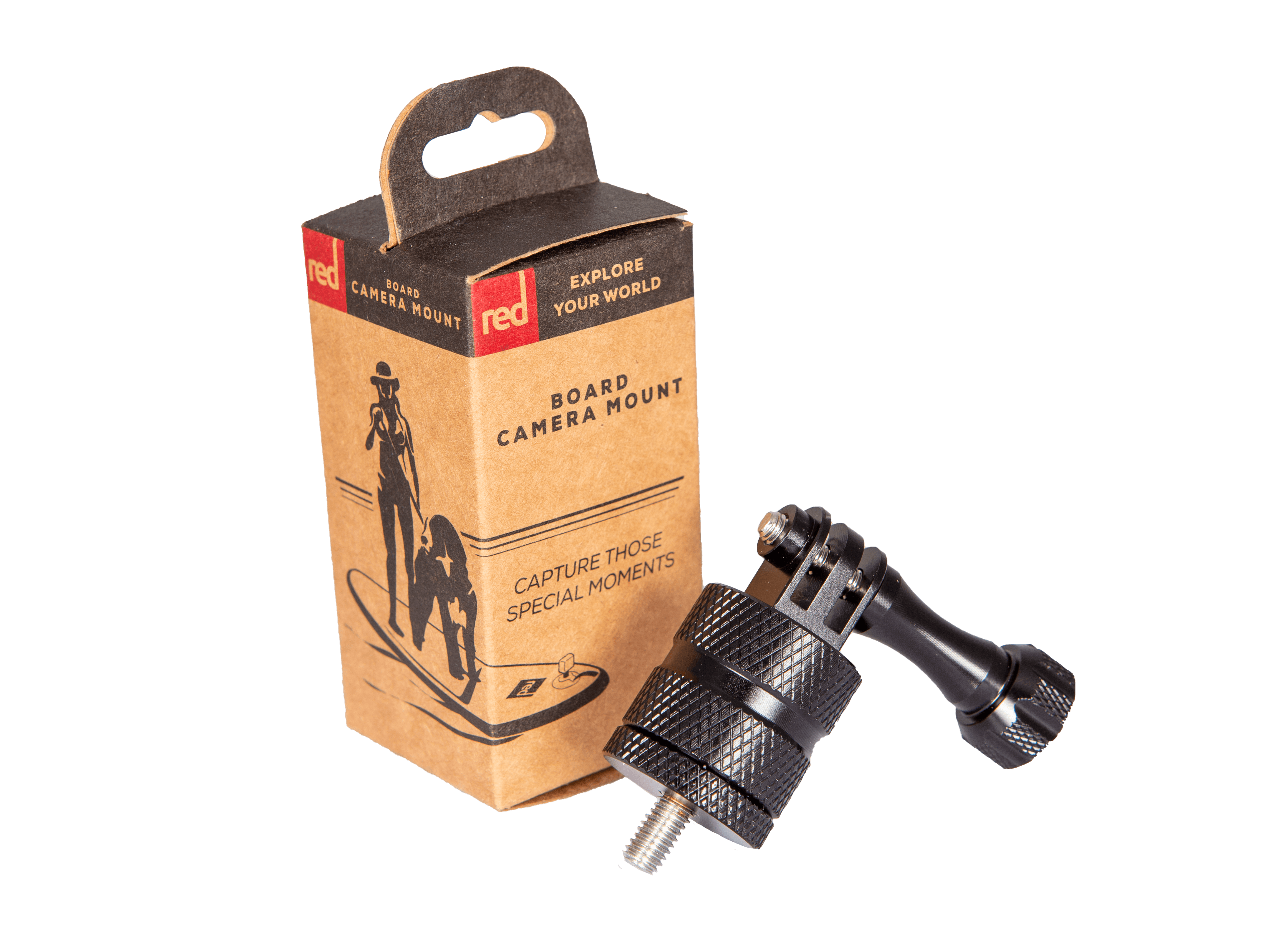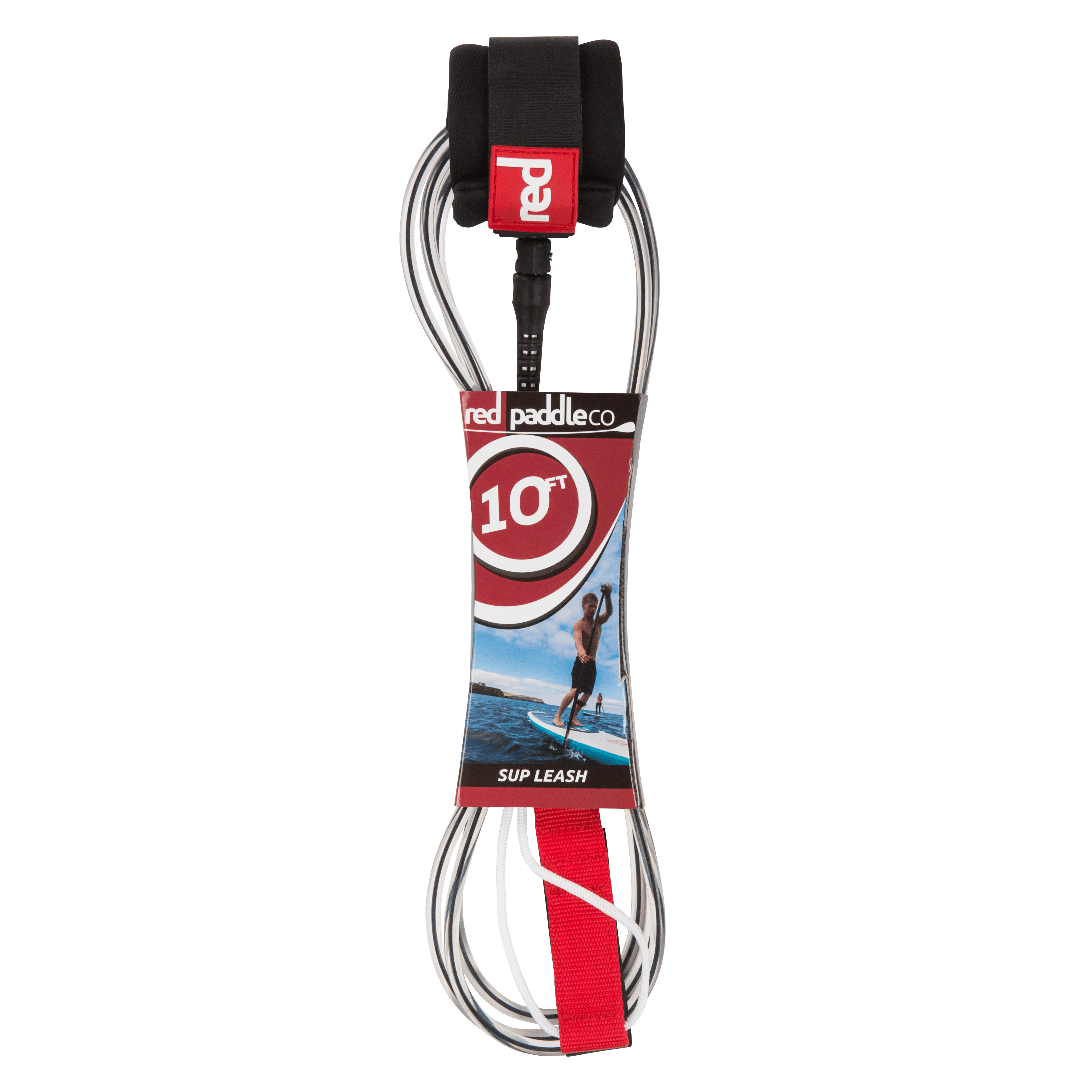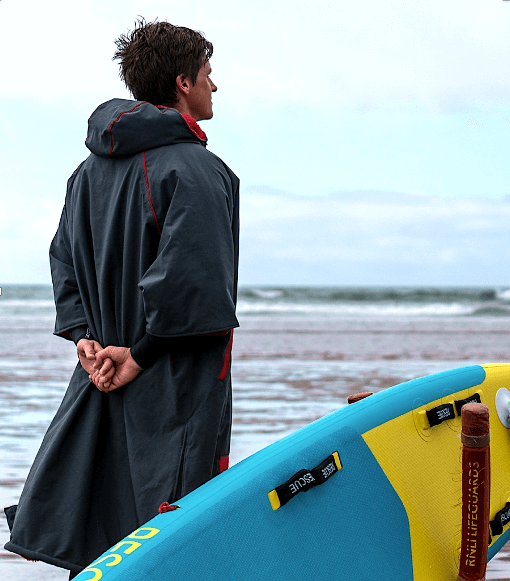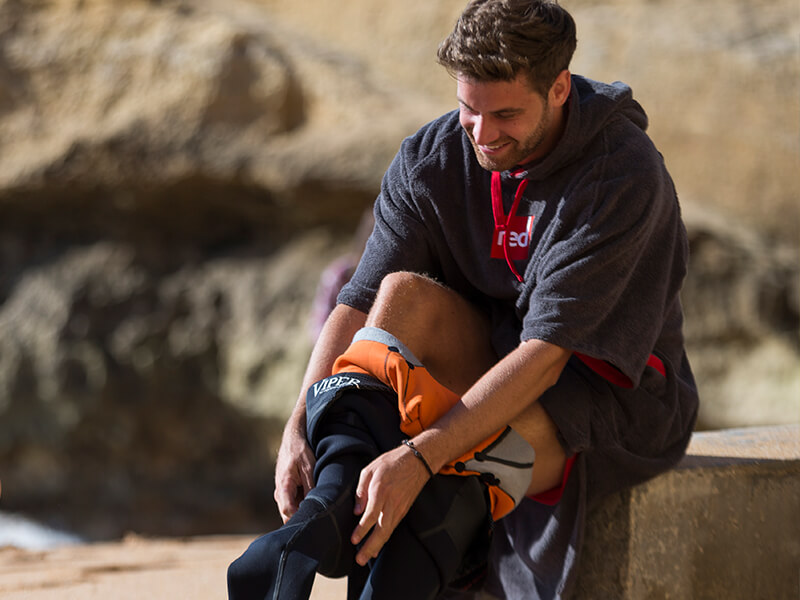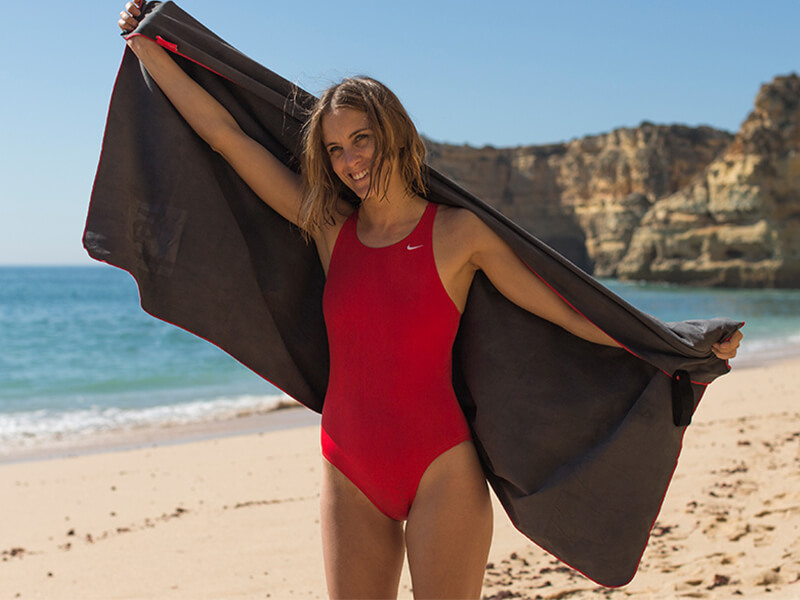 Changing Gear
Operating as a lifesaver on the water, you need to get changed: Our changing range is focused on performance and comfort without compromise.
Our Pro Change Jacket is perfect for keeping out the elements when on land, without affecting your emergency response times. They also double-up brilliantly to keep your casualty warm after a successful rescue.
Our Luxury Towelling Robes are perfect for changing discreetly wherever you need to. Finally, our large, beach size, ultra compact & premium Microfibre Towel will get you dry in an instant. One size fits all!
Technical Clothing
Training and keeping fit is absolutely key for Lifesavers all over the world. Our technical clothing range is ram packed full of features to help you get the best from yourself during your sessions.
We use the very best materials, so that you do need to worry about your clothing holding you back. Our Performance Tee is a technical performance short sleeve top with Dri-Release™ technology, protects you from the sun with 50+ UPF and is designed to stretch with your body's movement.
Our Active Jacket offers the perfect balance between keeping out the elements, whilst remaining breathable. The 4 way stretch, 5k/5k waterproof, Blue Sign approved fabric allows for full range of movement, great for any outdoor activity.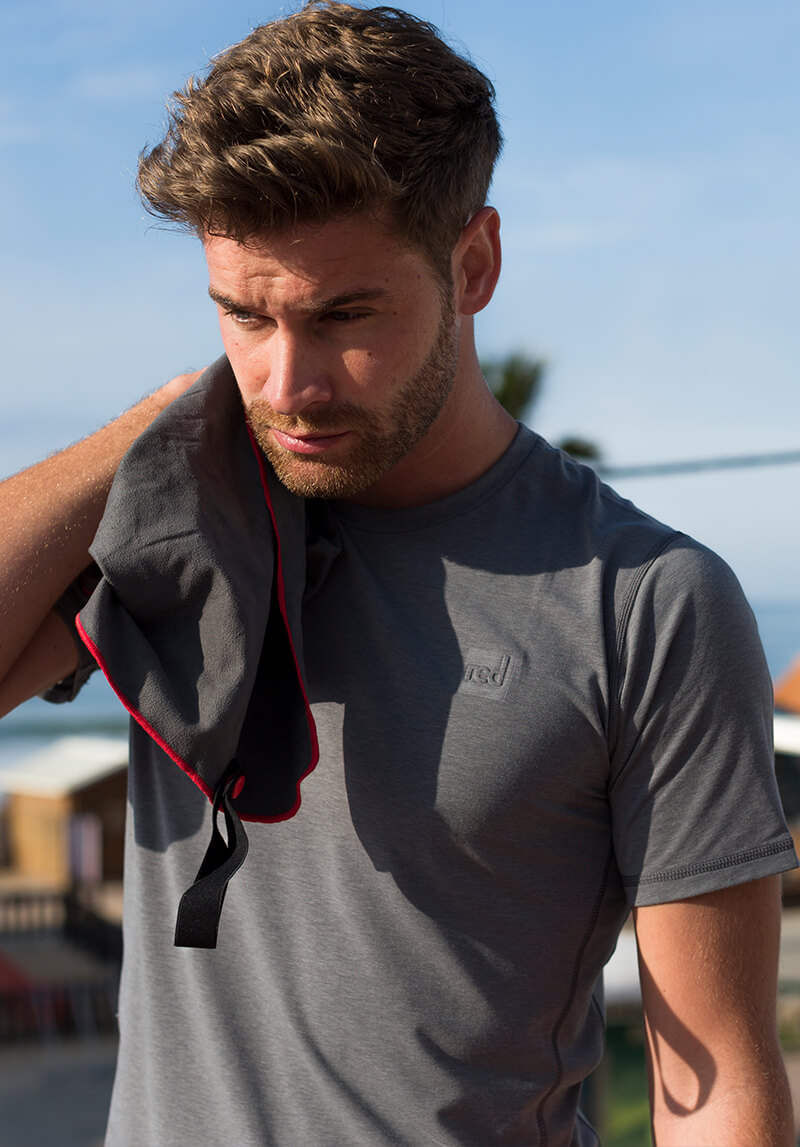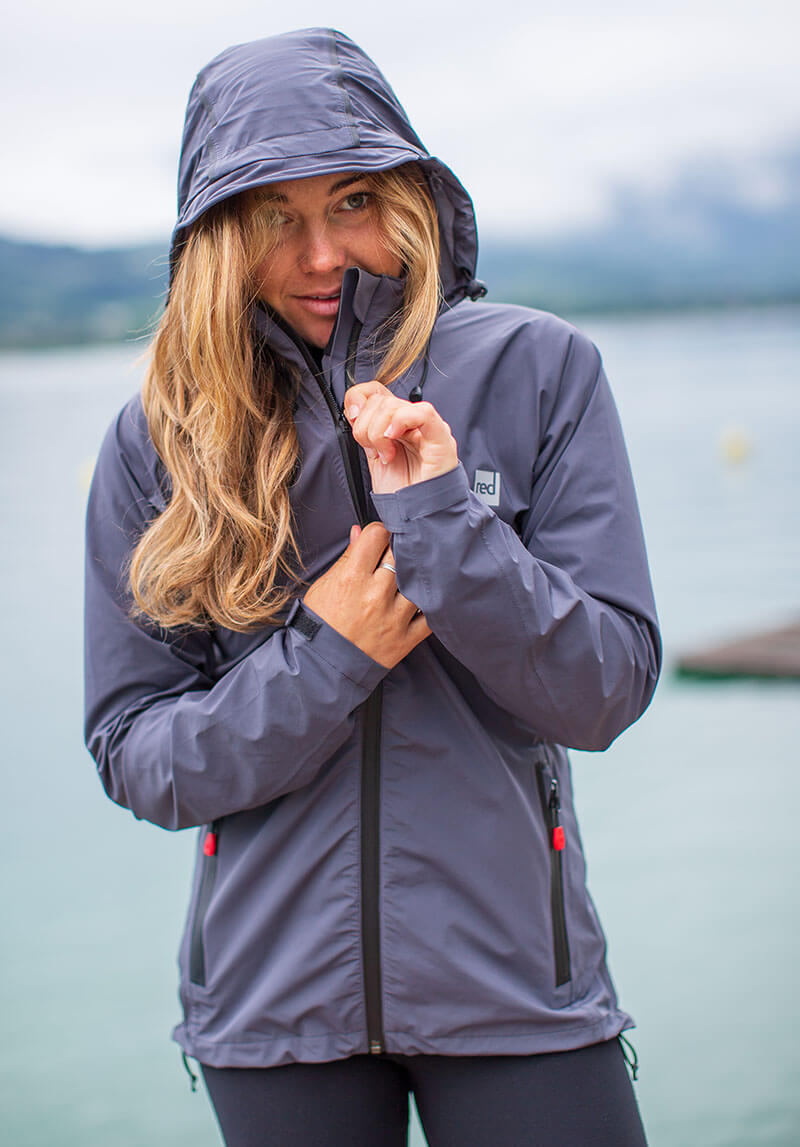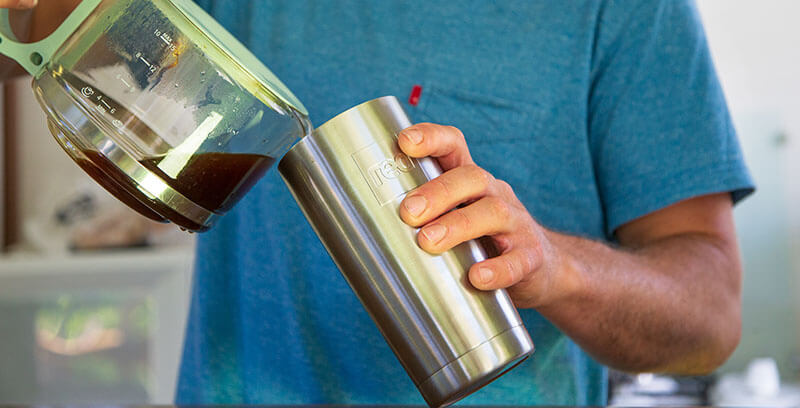 Drinksware
Keeping hydrated is key to maintaining your ability to deliver your Lifesaving. Our Drinksware is designed to survive in the Marine environment. They are made from high quality, super-insulated marine-grade (316L) stainless steel which will not corrode in salt water like others).
Our 24hrs Cold, 12hrs Hot Insulated Drinks Bottle and double-walled Insulated Travel Cup are the perfect fit for a lifesaver who wants to stop plastic getting into our ocean, whilst still having they drinks they want .
Waterproof Bags
You are going to need somewhere to put all your kit and as a Lifesaver, keeping it safe and dry is super important. our range of premium Roll Top Dry Bags, Roll Top Back-Packs and Waterproof Kit Bags come in many sizes versions and offer durable protection for any gear.
Our Waterproof Pouch offers 100% water tight protection for your valuables – so you can easily take a phone, or perhaps critical medical supplies such as an epipen out on the water with you.