The diverse environments in which lifeguard professionals work means that to create the inflatable surf rescue boards you first need to consider the complete experience to design the world's most complete surf rescue package. The performance and usability of the board comes into play long before you even step foot in the water. Red Rescue boards come with everything you need to get out on the water, as well as everything you need to travel and store the boards to keep them in perfect working order. Whether your weapon of choice is our super-fast and agile 10.4 Prone Sprint or the operational workhorse 10.6 Prone Rescue, both come with our Titan 2 Pump, patented RSS stiffening battens, our All–Terrain Backpack an 8-Inch wide-profile fin and repair kit. In this blog, we take a closer look at each of the accessories that allow you to train, work and travel without compromis
All Terrain Backpack
Our All Terrain Backpack is built for life on the road. Utilising super-strong, 600 denier canvas and double-bonded, sail-making thread, our board bags our incredibly robust and built to withstand stresses and strains of travel. The extra wide, padded shoulder straps, waist strap and adjustable ergonomic support makes carrying your board comfortable over longer distances or up and down steep access ramps in coves and bays. The bag is also kitted out with multiple cushioned grab handles and rugged, all terrain wheels for easy movement on flat ground.
Your Inflatable Rescue Board takes up just over half of the bag, comfortably packing away and leaving plenty of space for all your other lifesaving gear. A large continuous-coiled zip avoids teeth breakages and allows you to easily reach anything inside the bag. Two internal pockets inside the door-flap allow you to stash essentials like your fin and service kit whist remaining easily accessible.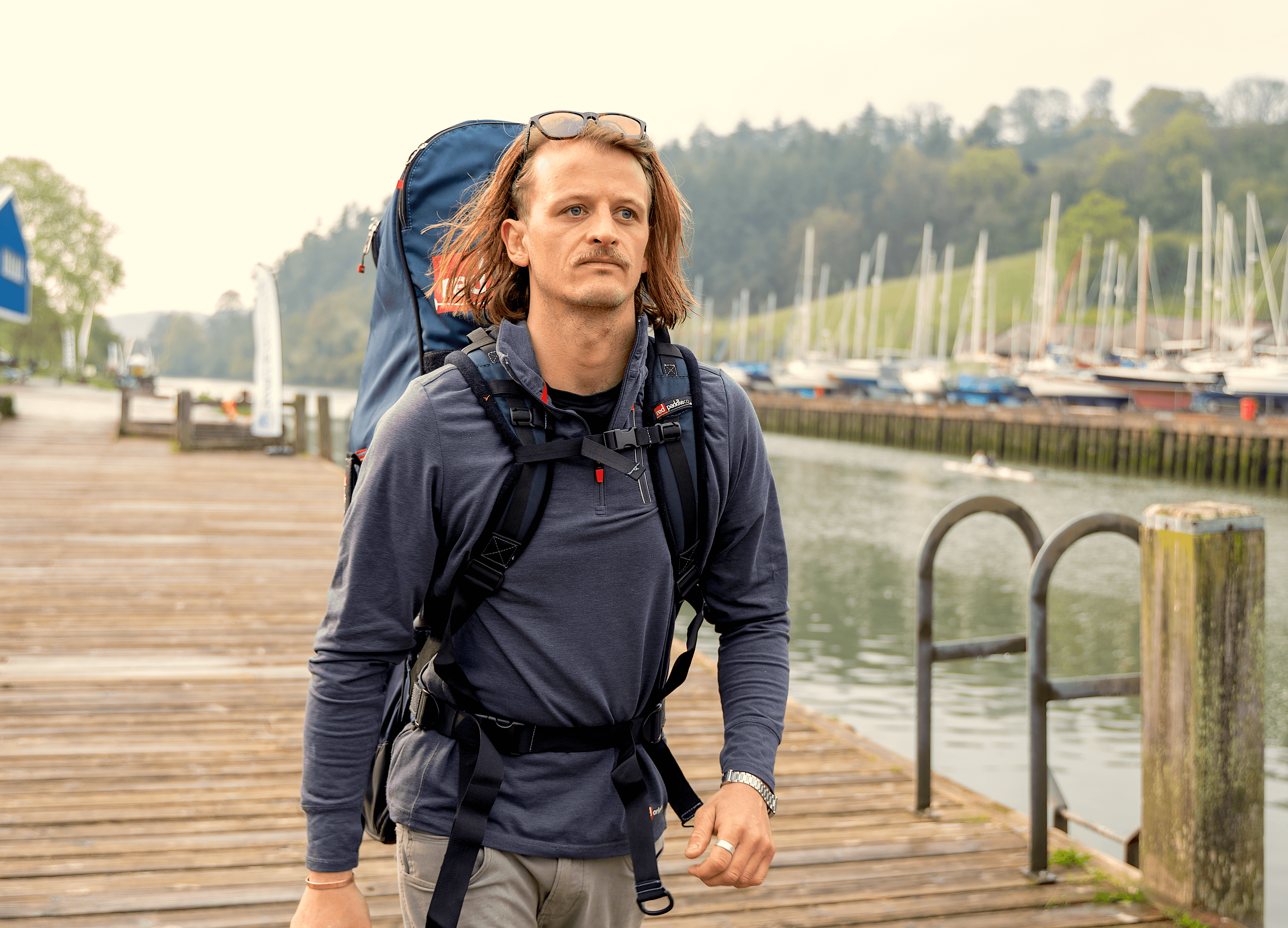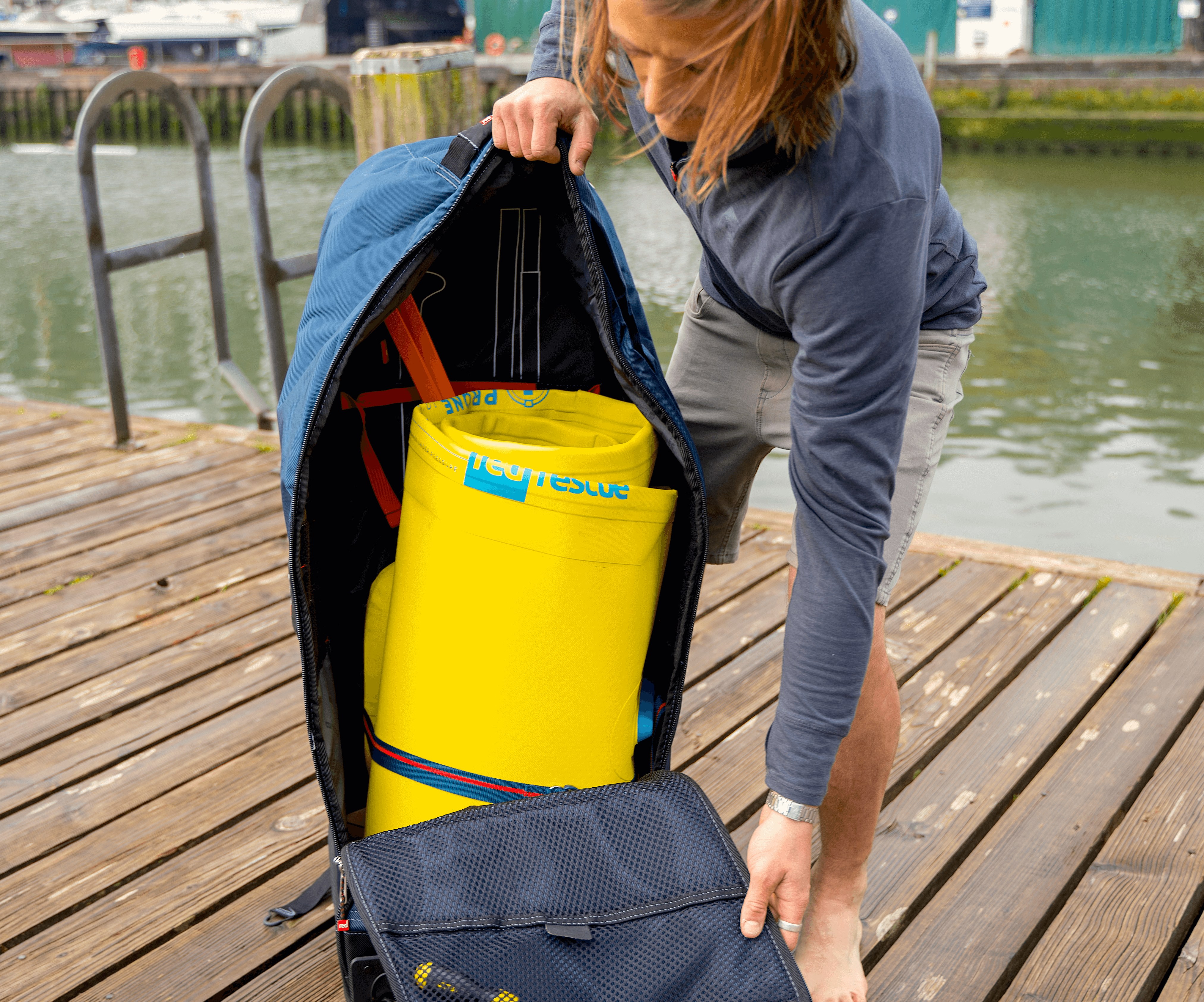 Titan 2 Pump
An inflatable rescue board without a great pump is like a BBQ without charcoal and our Titan 2 halves the amount of time it takes to inflate your board.
Constant innovation has led to us testing the boundaries of inflation technology and as such, we're confident that there's nothing quite like the Titan II pump on the market. It is a purpose-built, Dual-Cylinder pump with a two-gear pumping system to allow you to easily get both volume and high pressure into the board. We recommend inflating your board to 18-22psi for ultimate performance.
Twin chamber technology easily cuts time and effort needed to inflate your board
Pumps air out at 60 mph to ensure quick and powerful inflation
Isolation switch allows switch to single pump when inflating to a high PSI
Designed for disassembly for easy maintenance and simple replacement of parts
Pressure gauge on top shows an accurate reading of PSI whilst inflating
Multi-use across different inflatables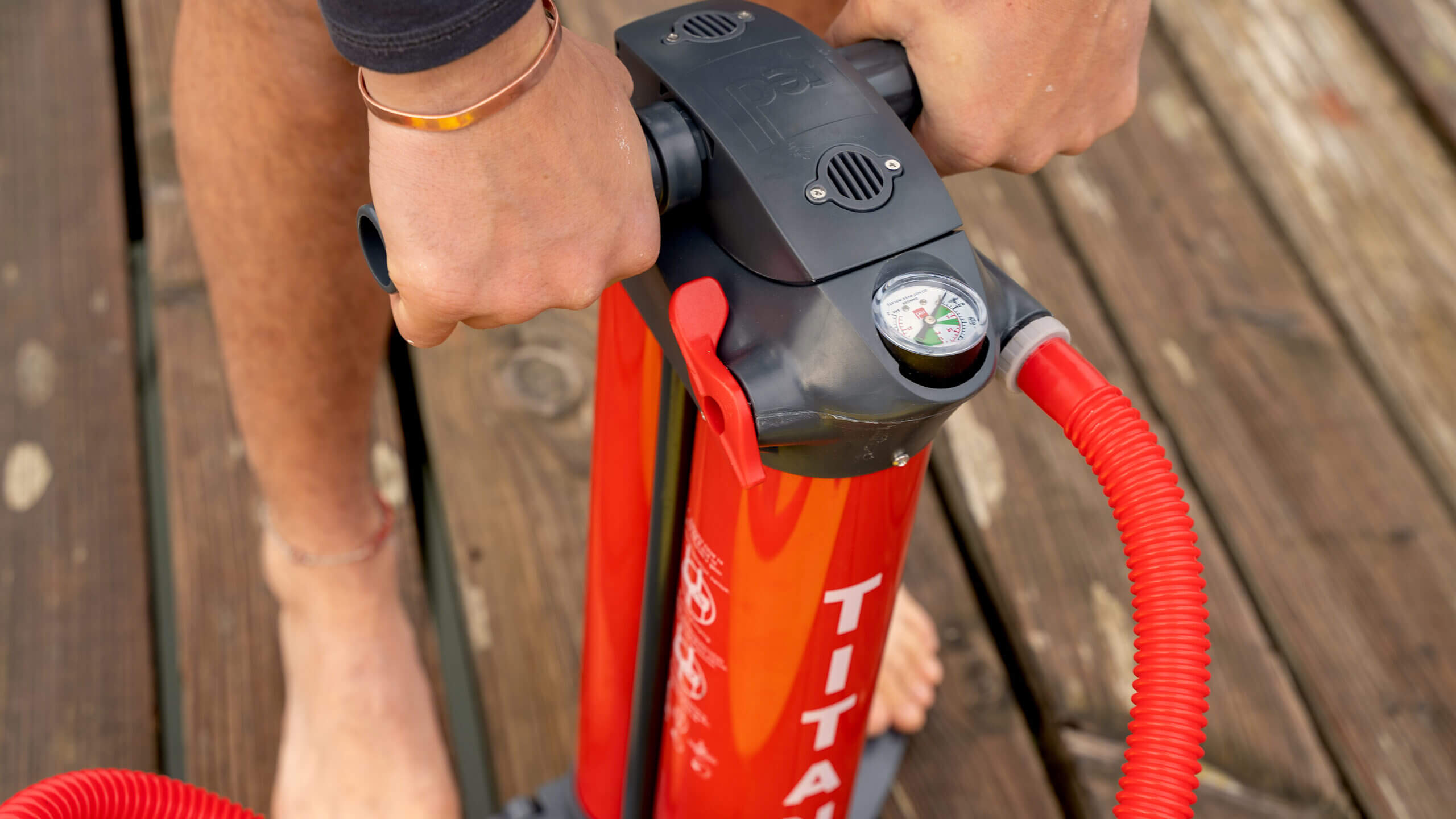 RSS Battens
To ensure that our rescue boards deliver an authentic prone rescue board experience, stiffness is of upmost importance and our patented RSS battens add 40% rigidity to our board and ensure they perform like a traditional hard-board (Rocker Stiffening System).
The flexible orange RSS battens are made from recyclable plastic allowing them to be super durable and are deliberately bright so that they don't get left behind after a hard day on the water. Check out our inflation guide to see how you insert these and get the most out of your inflatable water rescue board.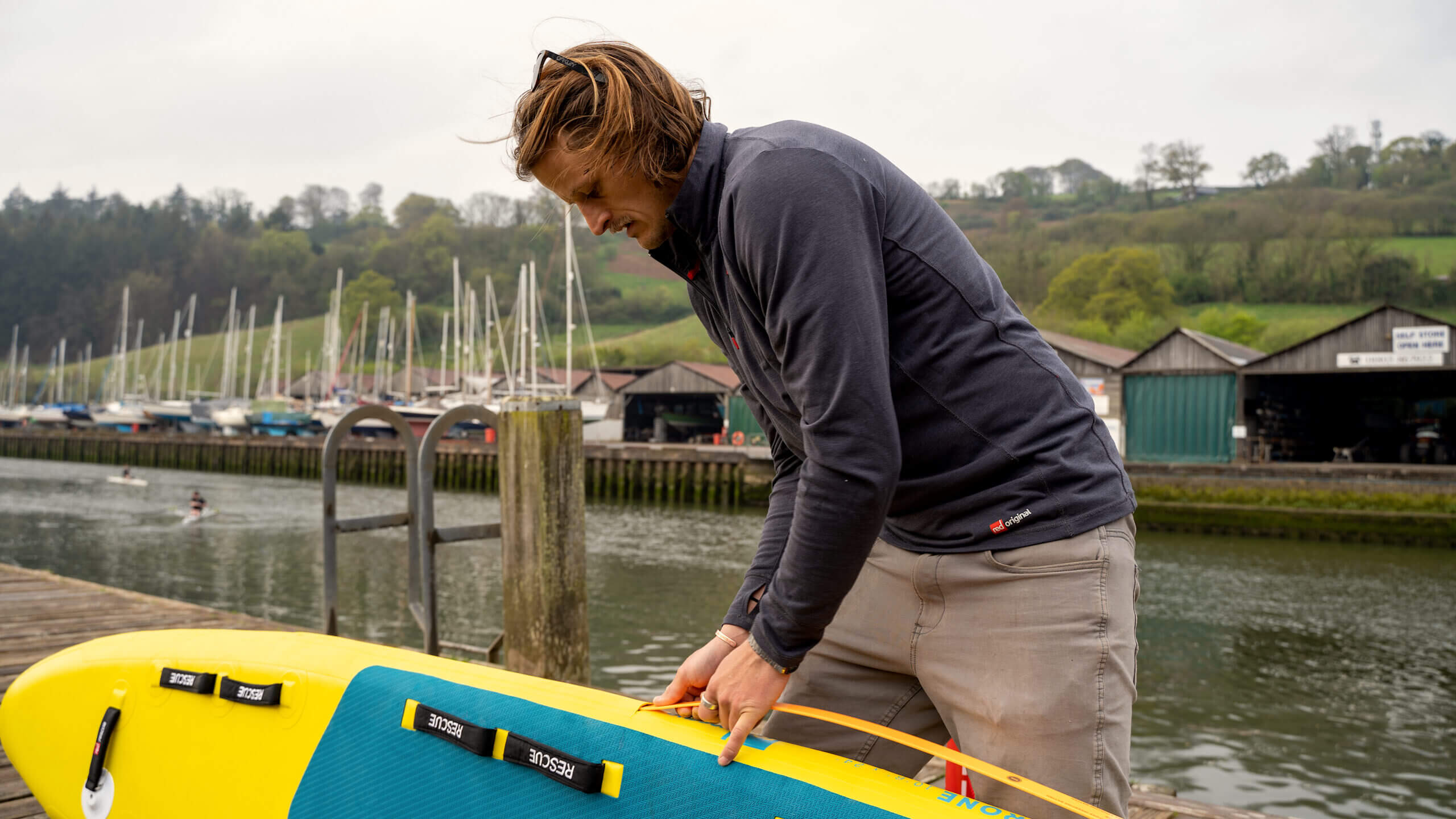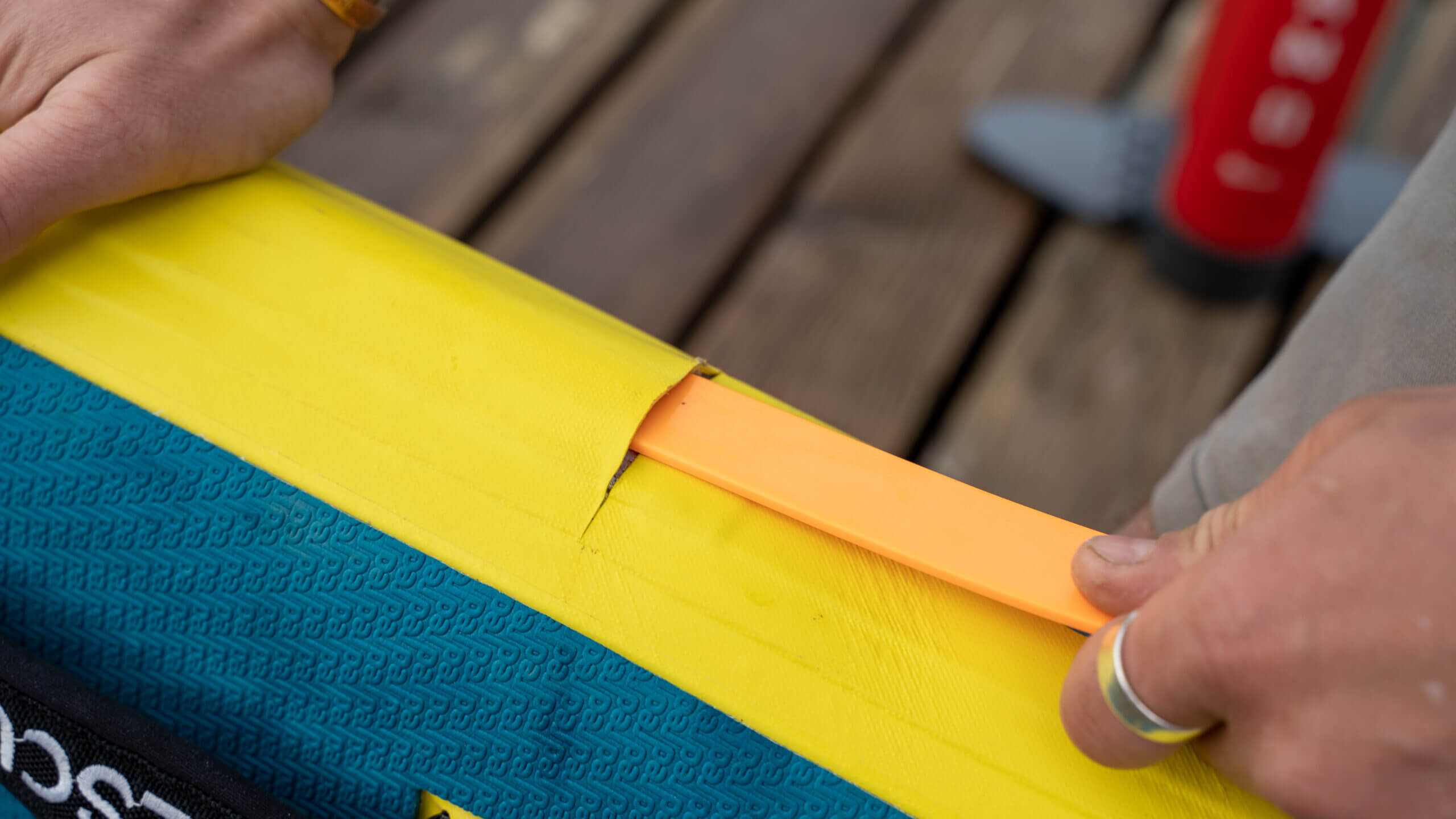 Fin
Our 8-Inch Wide profile fin sits in the boards integrated US fin box. Its wide profile offers great tracking and grip whilst maintaining manoeuvrability. It is a universal fin box though, so you can customise this with any other longboard style fins you may wish to use.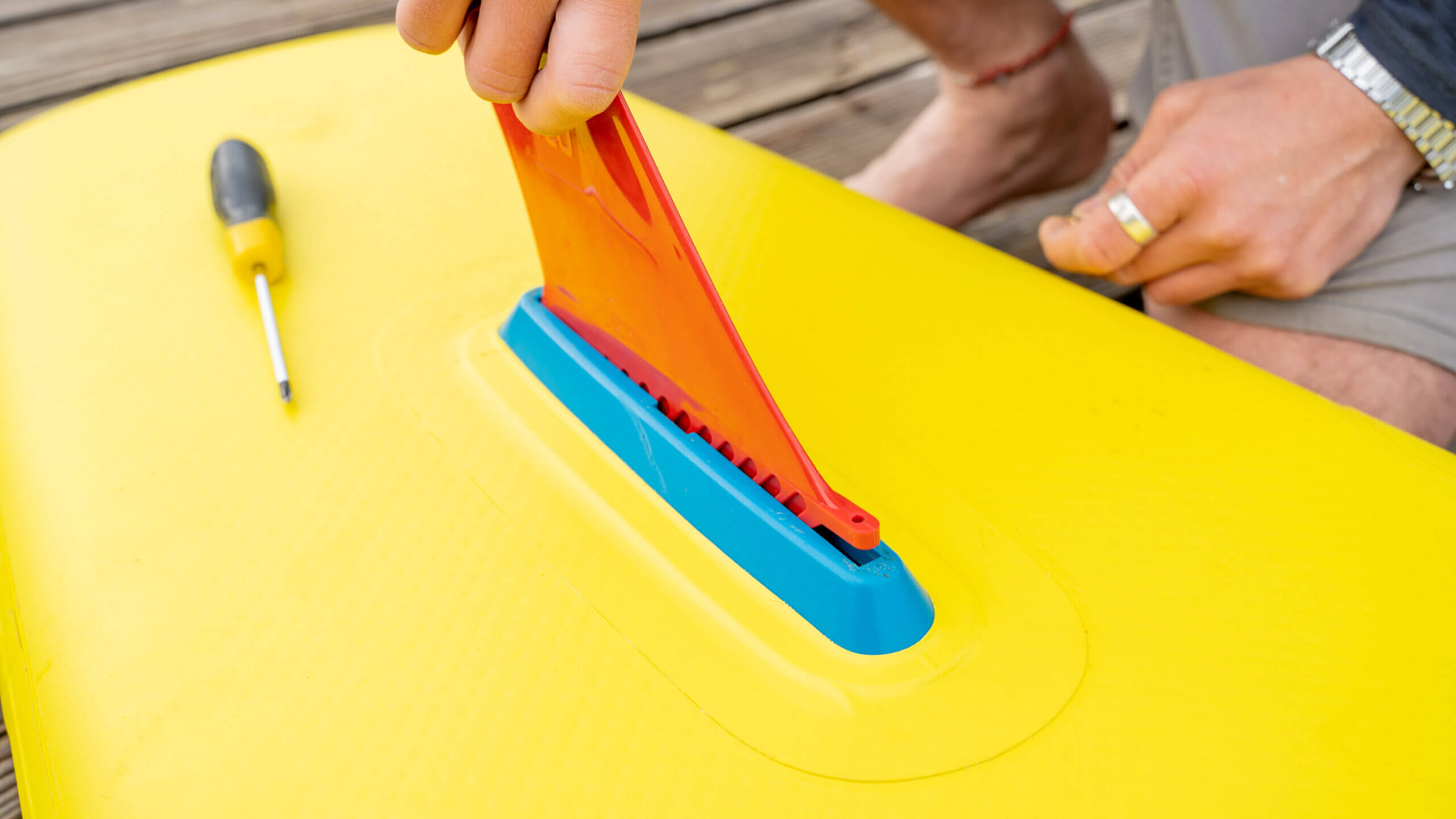 Stepping it Up
Our boards have an integrated leash point, so if training in waves you may wish to add our surf leash. If using the board on flat water with a current, our coiled leash keeps you safely attached to the board, whilst reducing drag.
Capturing great content for training promotion online is super important, grab hold of our M6 camera mount to attach a GoPro (or similar) to the compatible mount plate on the front of your board.
Our premium change robes offer ultimate protection form the elements when on land and allow you and your lifesavers to keep warm, dry and ready for any rescue. They also double up as great upgrade to the traditional silver blanket for any cold casualty you are struggling to warm up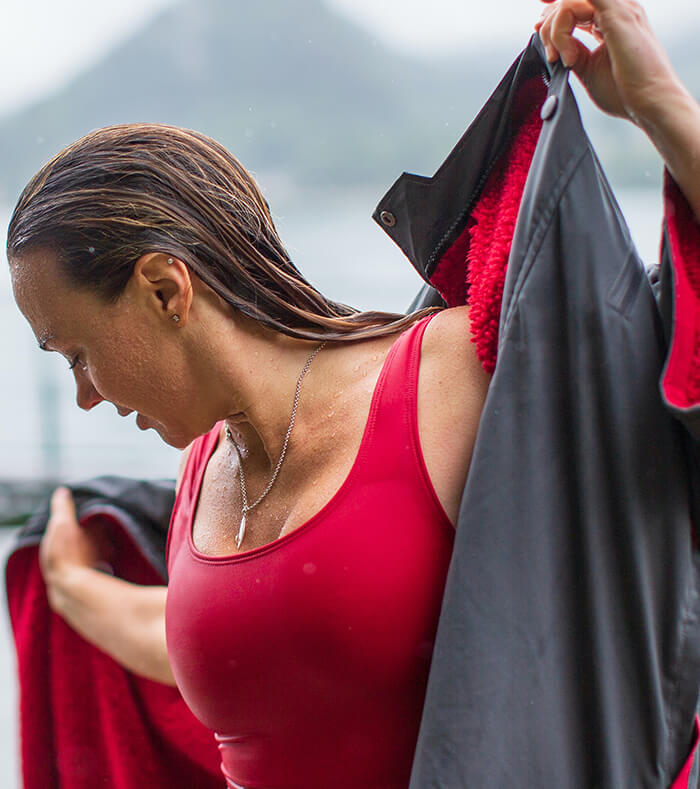 For larger fleets, if you don't need every board with a bag and pump, we do sell the board as a board only. This still comes with the fin and RSS battens. Get in touch today to find out more or place an order.