As with many other island nations around the world, Britain has a long and proud history of men and women in their coastal communities looking for new ways to prevent the tragic loss of life along their stretch of shore and beyond. South West England is no different and this year marks the 250 year anniversary of the birth of an incredibly important figure in British Maritime Rescue history: Henry Trengrouse, a cabinet maker from Helston in Cornwall.
Our Commercial Director, George Trengrouse Shillito went on a journey back to his family home to rediscover the story and shine a light on the Henry's innovations and how he helped to shape modern Lifesaving.
In 1807, just off the shore of Looe Bar in Cornwall, Henry Trengrouse watched on as the HMS Anson was wrecked just off the beach in a heavy storm. Hundreds of lives were lost whilst Henry and many other onlookers were powerless to help. A fire was lit in Henry to prevent future wrecks from being so deadly and he set to work to developing and innovating new rescue devices.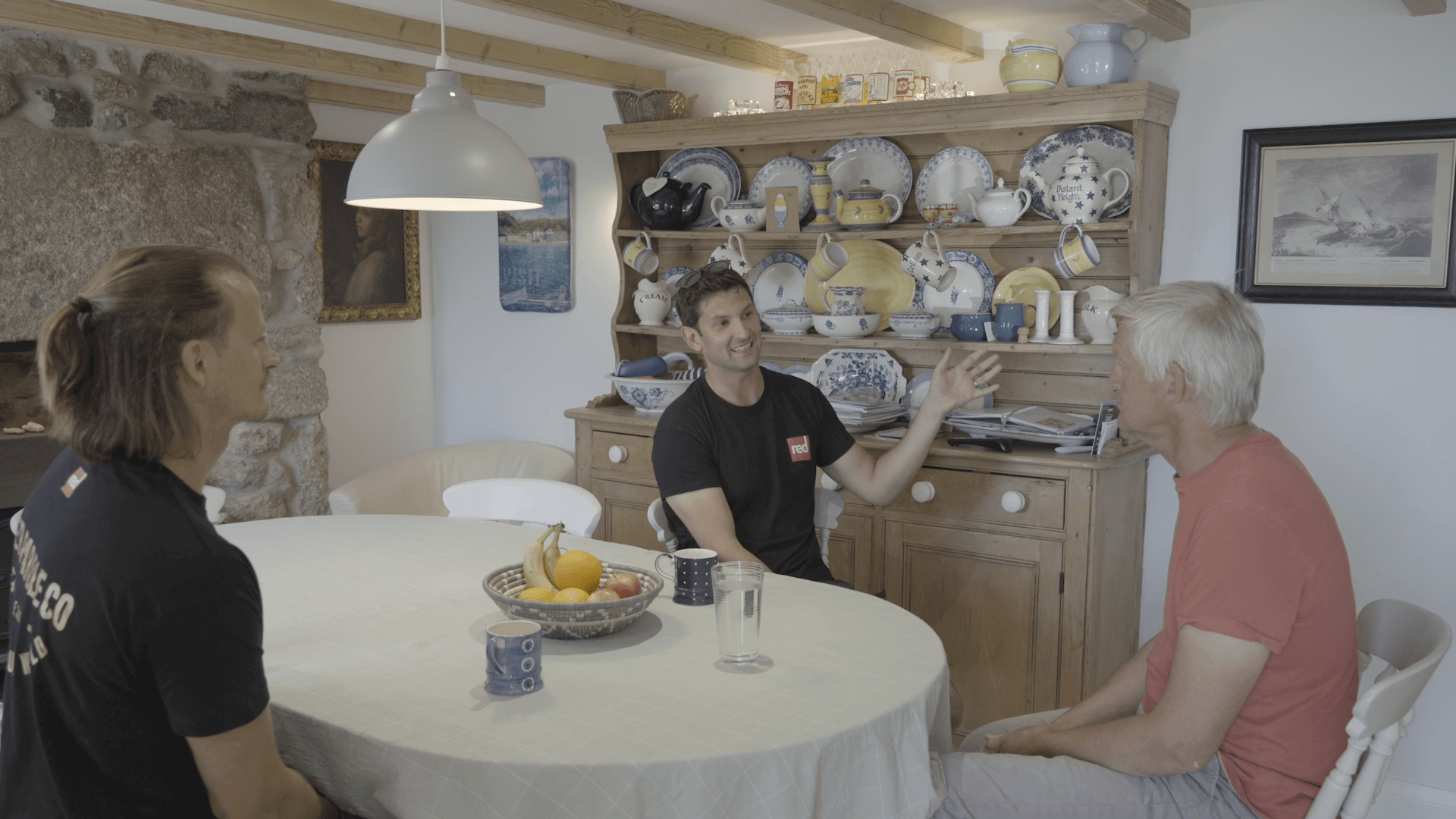 Over the following years, Henry developed a rocket apparatus that could be shot from the shore to a wrecked ship. A roped pulley system would be set up to then winch survivors back to shore: an early design of the Breeches Buoy. He also went on to design an early cork Lifejacket as well. He then spent decades and over £300,000 of his own money, travelling to London and campaigning the Admiralty to take up his inventions.
In life he got no recognition for his ideas and it wasn't until his death that his ideas became adopted and widely used, saving many lives across our coastline.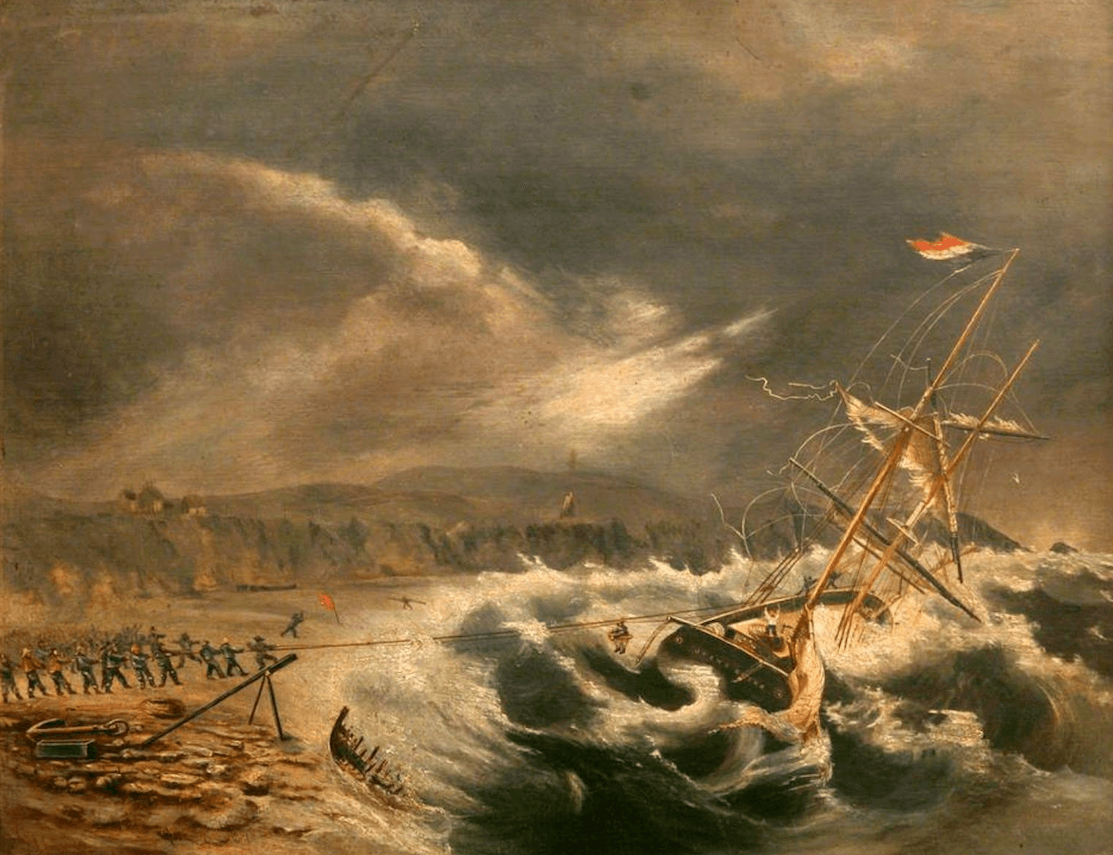 Fast forward to 2018 and his 5x Great Grandson, George Trengrouse Shillito spearheaded the collaboration between Red and the RNLI which gave birth to Red Rescue. In a continuation of Henry Trengrouse's pioneering lifesaving work, Red Rescue brings innovative, industry leading inflatable technology to the rescue world.