The 14th World Safety Conference was hosted by the World Health Organisation and Public Health Association Australia between the 27th – 30th November 2022. The aim was to bring together authorities, governing bodies, health ministers, policy makers, scientists, safety professionals and innovators, for an intensive three days to reimagine and reinvigorate injury prevention and safety promotion across the globe. As the leading innovator and brand in inflatable surf rescue boards, the team were on hand to listen in and join the discussion on how we can better answer the challenges faced by first responders across every area and industry in the professional lifesaving world.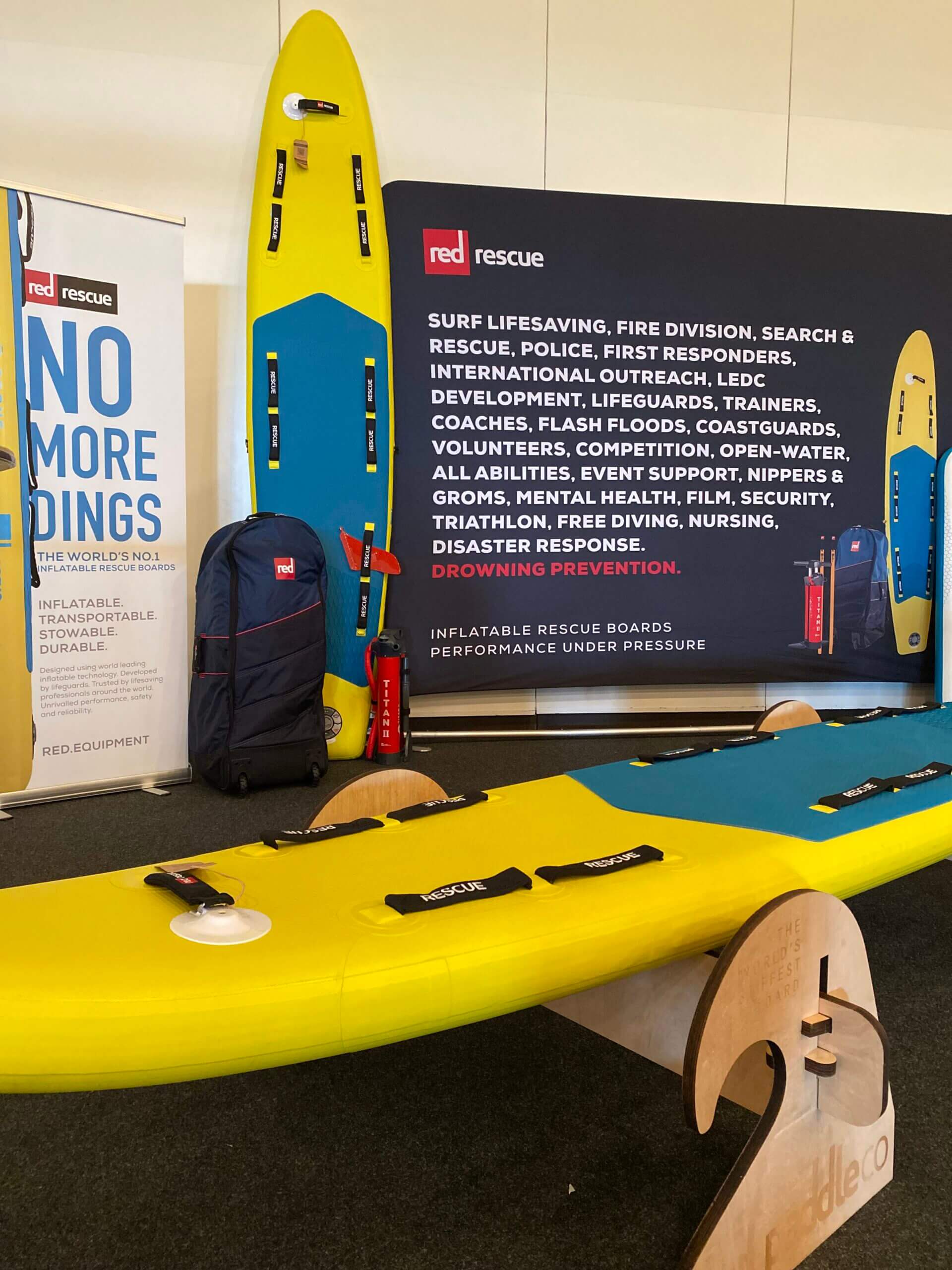 As a team of designers and innovators, the conference pulled on our DNA. Red Rescue was born from a mission to solve an age-old problem within the surf lifesaving world – "how to safely transport and store operational equipment to improve safety and better equip lifeguards." Since then, our boards have been used across numerous industries from surf lifeguards to fire departments, police boats, flood response, mental health therapies and search and rescue teams. However, it is clear there are still so many more challenges to overcome in which product development has a crucial role.
Originally developed in partnership with the RNLI (Royal National Lifeboat Institute) the first Red Rescue board was two years in the making to achieve hard board performance with all the durability, transportability and safety benefits of an inflatable. The initial project was to support overseas projects such as the Centre for Injury Prevention and Reasearch in Bangladesh (CIPRB) as part of their vision to dramatically reduce drowning rates in the region. This BBC article was published shortly before we became involved and demonstrates the challenge perfectly in terms of getting enough of the right kit to remote locations to be able train more lifesavers along the coast.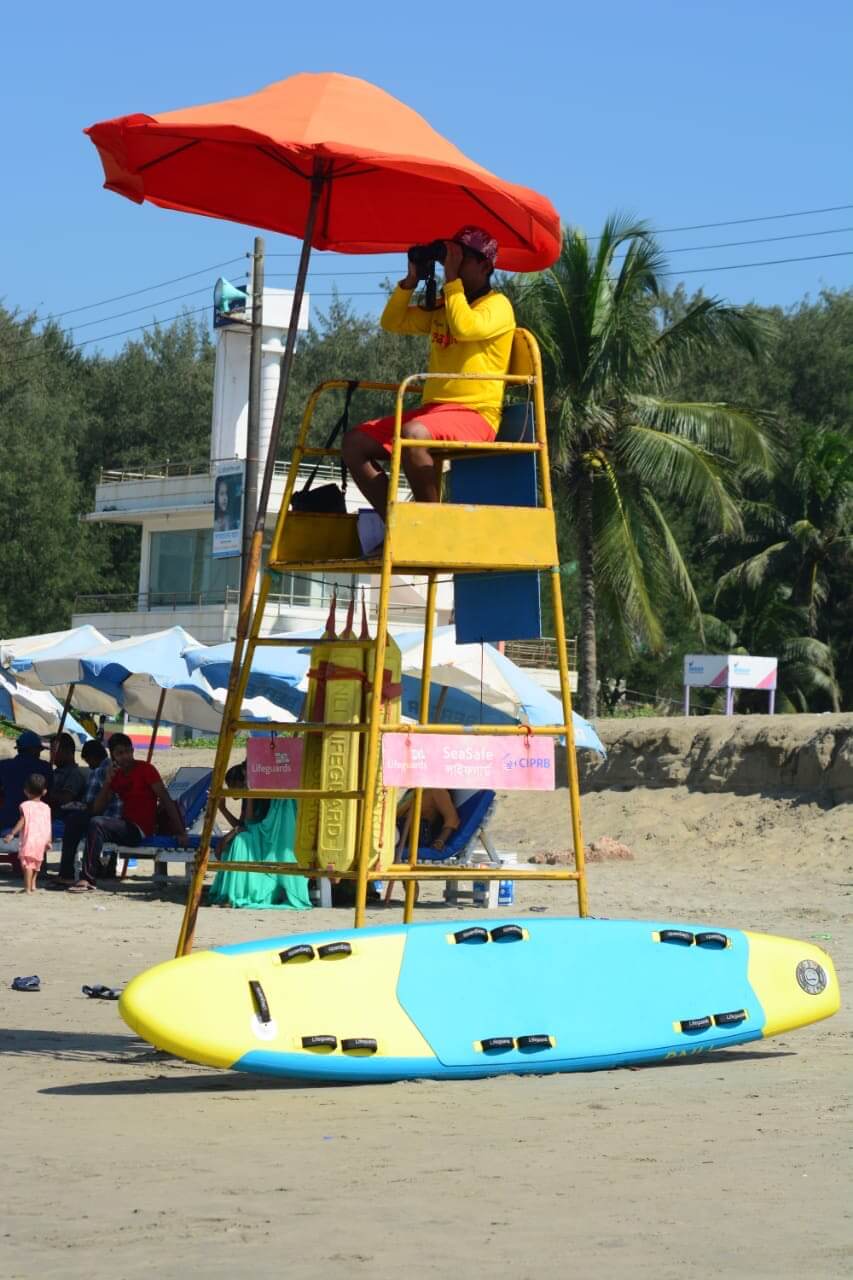 Four years on and it was amazing to meet many of the original CIPRB team from Bangladesh who continue to work on the project and pioneer the space of child water safety. Through their SWIM SAFE initiative, they have taught hundreds of thousands of children in Bangladesh basic water skills and survival techniques using a community led model which has had a 96% protection success against drowning. The project is certainly a shining example throughout the drowning prevention world as to how effective (and fast) intervention can be with a focussed and deliberate approach supported by a group of passionate experts – drowning prevention will look very different in Bangladesh in the space of a generation as a result.
The conference was bought to a close over a state-of-the-art seminar in which a panel, including representatives from the World Heath Organisation, Bloomberg Philanthropies and the Royal Lifesaving Society summarised and highlighted some of the major challenges that lie ahead. Everything from the effects of climate change to swimming pool closures were discussed. There is already a huge amount being done to combat the world's third largest killer but there is clearly so much more that can be done.
Here at Red Rescue, we remain at the service of lifesavers around the world to deliver innovative, accessible solutions that get to the heart of the challenges we face.