Red Rescue
Drawing on well over a decade of design and construction experience, Red Rescue is Red Paddle Co's specialist Rescue division, aimed at delivering the safest, most durable and portable rescue boards on the planet – without compromising on performance.
Our heritage is in the design and manufacture of inflatable board technologies. It all began in 2008 with Red Paddle Co and since those humble beginnings we have become renowned for producing the worlds best inflatable paddleboards. Sold in over 60 countries worldwide our SUP's are tried and tested in every corner of the globe by hundreds of thousands of customers.
Designed in partnership with leading lifesaving authorities (RNLI, RLSS & SLSNZ), our inflatable surf rescue boards have been tailored to enable increased safety and training for lifeguards and lifesaving teams across the globe.
Our range of prone rescue surfboards are purpose built to deliver unparalleled Performance Under Pressure for professional lifesavers all over the world.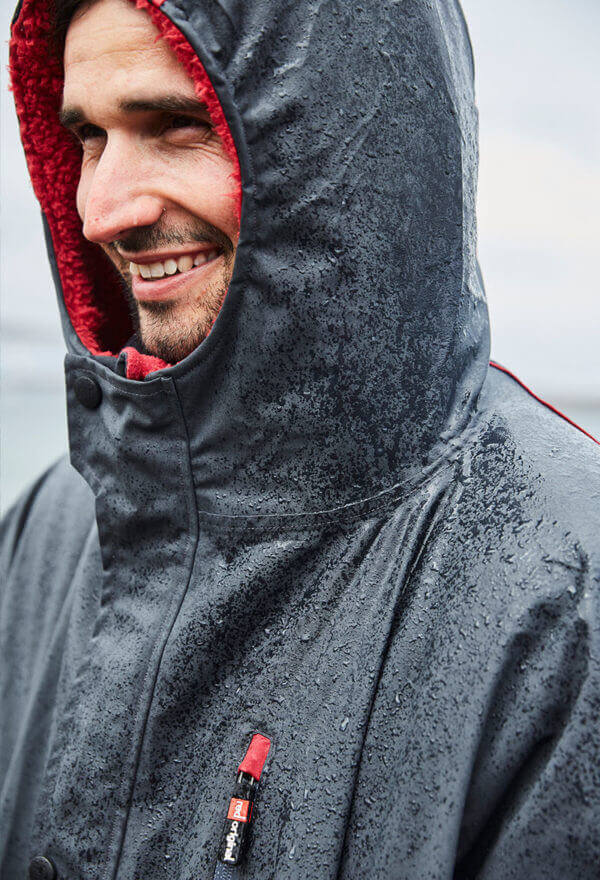 THE RED INTERNATIONAL GROUP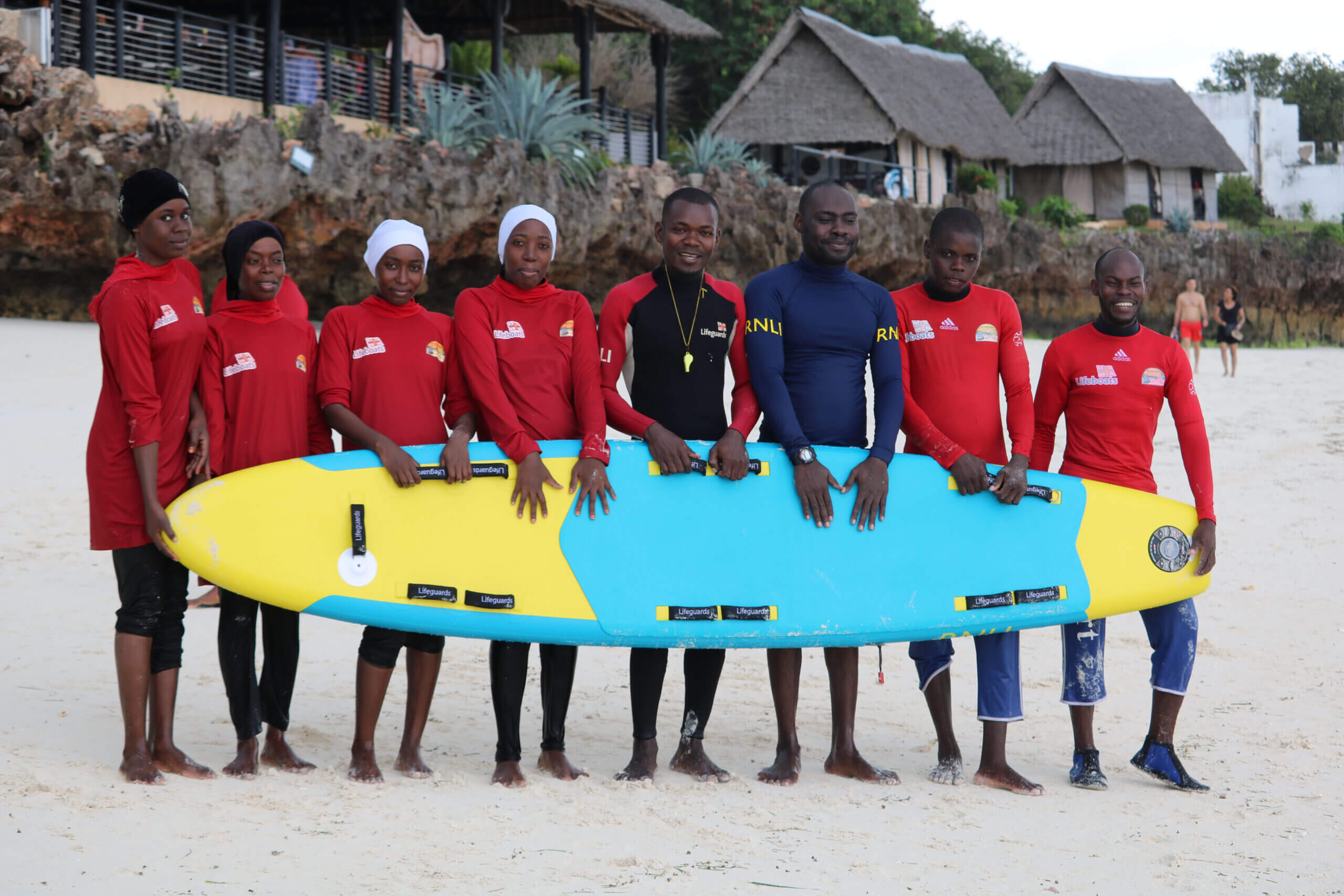 Our Origins
In 2017, the RNLI International team approached Red Paddle Co. They asked us to help bridge the gap between their desire to address the global drowning epidemic and the limitations that conventional lifeguard rescue surfboards placed on their success. They had the skills and organisational motivation to deliver the much-needed lifeguarding training in developing countries with severe drowning issues, but the traditional, bulky hard rescue board held them back.
In collaboration with the RNLI Lifeguarding team, we produced our first Inflatable water rescue board to help the delivery of their lifesaving outreach programmes in Bangladesh and Zanzibar.
This required extensive research into existing solutions, expert interviews, competitive evaluation, product critical analysis and first-hand experience. A thorough and lengthy process which we continue to undertake as we further develop our range of high-performing inflatable rescue equipment.
Our Construction
Every board is handmade in our private factory and is taken on a journey from raw material, all the way through to production.
On average it takes 72 hours to make each and every board, which we test against our rigorous quality control system to deliver performance you can trust. This 72 hour production is 10x the industry average, ensuring your board is built to last.